Wellington Regional Economic Development Agency (WREDA) asked us to assist with their relocation to a new tenancy at 175 Victoria Street. The site had been unused for 20 years.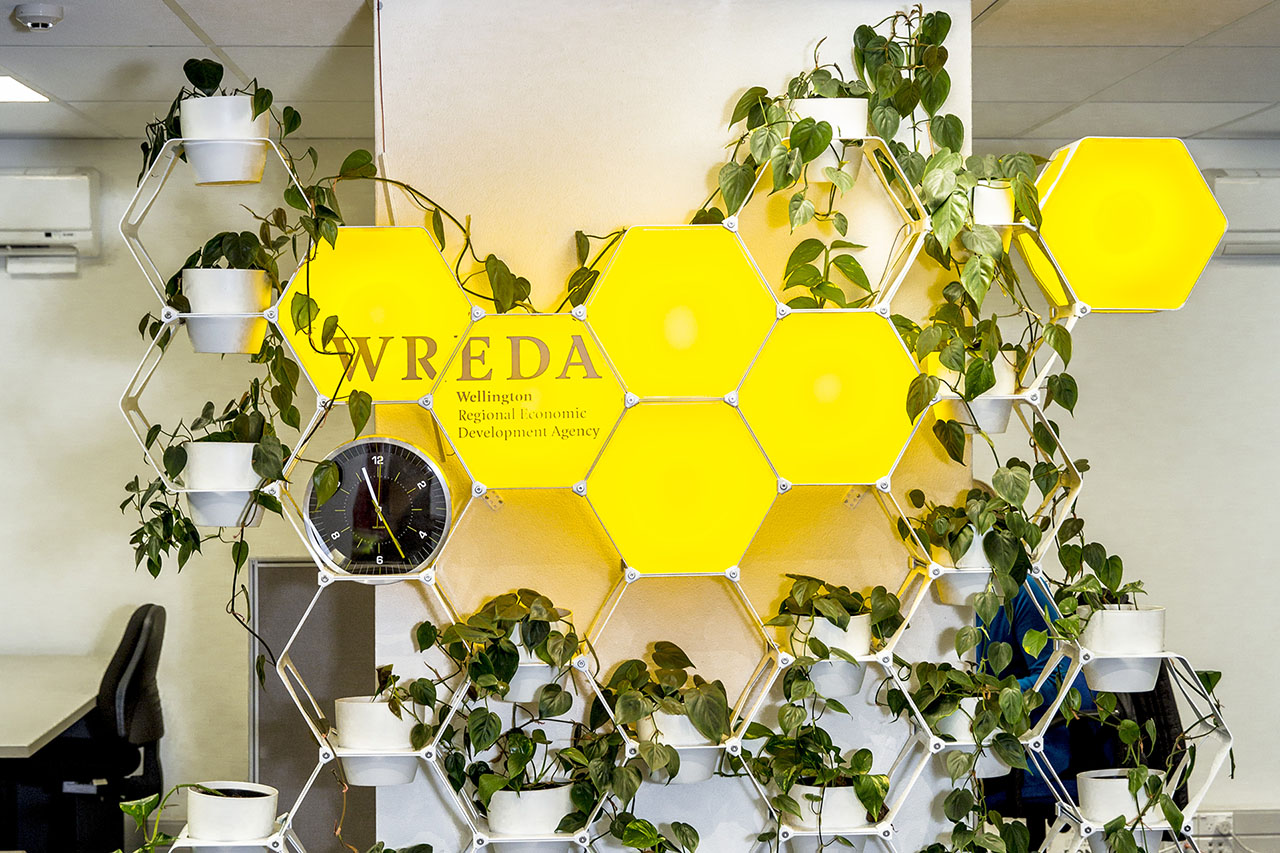 The Primeproperty Group had seen the potential of this unused windowless former nightclub and they inserted huge windows into the building to make the space ready for a new office tenant. A key design challenge was the configuration of the 3 storey space – narrow upper galleries meant our design had to encourage vertical circulation across the fitout, from the main office area below to the top two galleries above.
We encouraged vertical circulation in the narrow galleried areas by turning the top floor gallery into a kitchen and staff breakout area, and the middle gallery into break out and collaboration spaces. The new large windows in the main office area also distributed light into the internal meeting areas.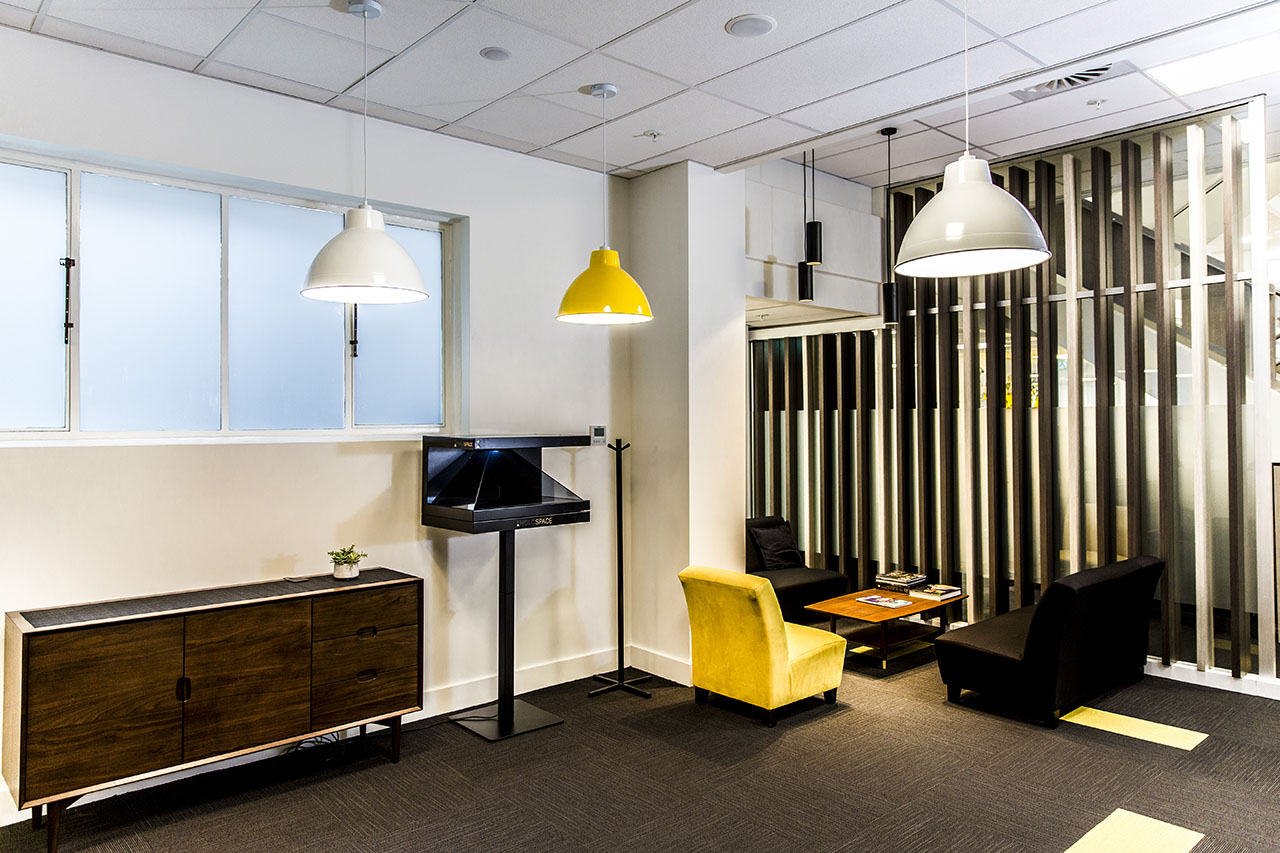 The result is a unique space that celebrated the quirky nature of the existing building fabric and enabled a tenant to achieve a very cost effective office solution with dramatic interest around an atrium space. WREDA have an authentic expression of themselves, thinking outside the box to create a dynamic workspace.
get in touch to discuss your project