SAS House
earthquake strengthening
We were asked by AWOF to coordinate a strengthening package of works to the fully occupied SAS House and podium Lambton Square food court and retail complex.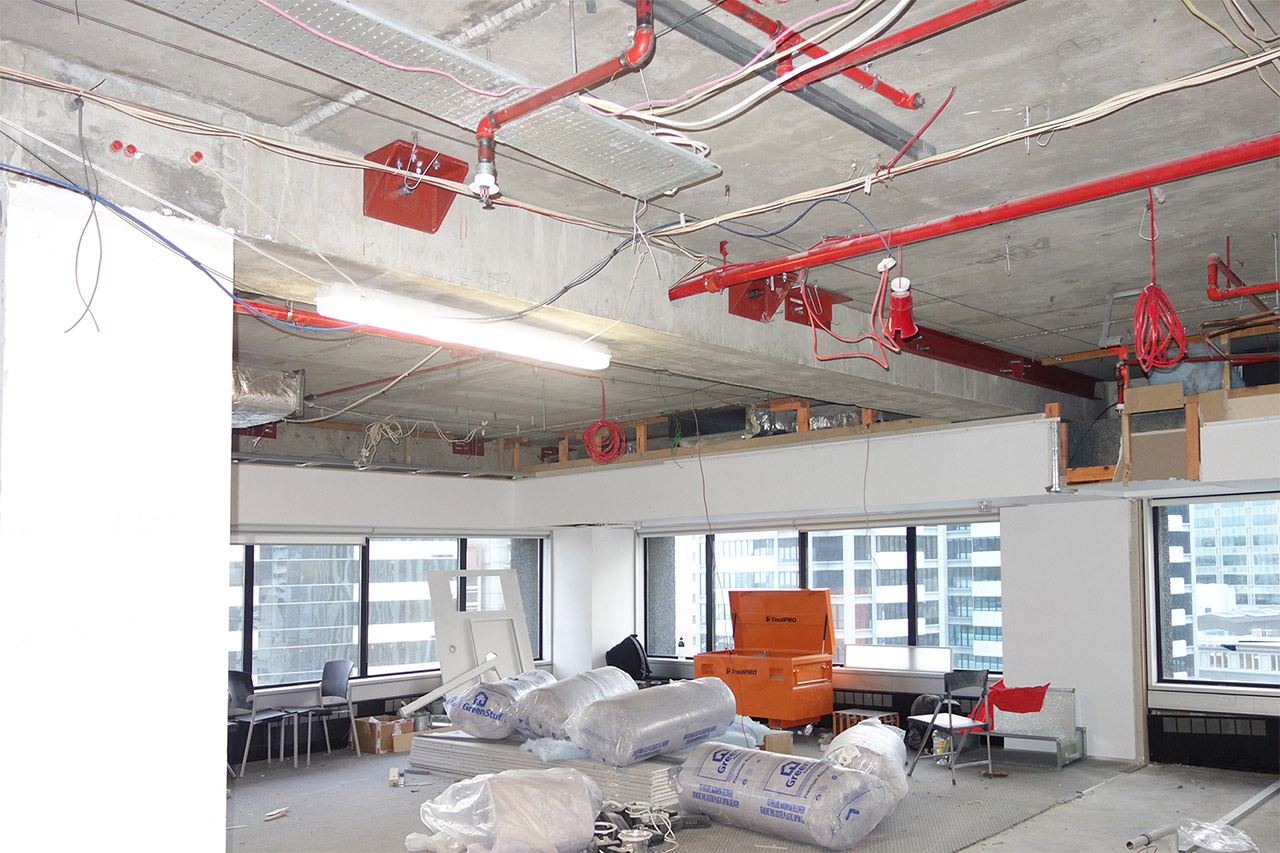 We worked with Aurecon Structural Engineers to develop a solution that could be installed over the top of existing office fitout. The narrow in-ceiling void meant that we had to devise a methodology to re-form the HVAC ducts around the new seismic ties. Some of the older floors had the challenges of heavy plaster ceiling tiles which were also replaced as part of the refurbishment process.
70% of the office tower was occupied whilst we were completing the strengthening work in careful stages. We worked with interior fitout specialists Choice Commercial Interiors to discuss and implement a methodology that would suit each tenant. On the food court and retail podium floors we worked around active food preparation areas by designing pop up kitchens and false walls to separate the building works. We also completed a rebrand for the SAS office space in Wellington.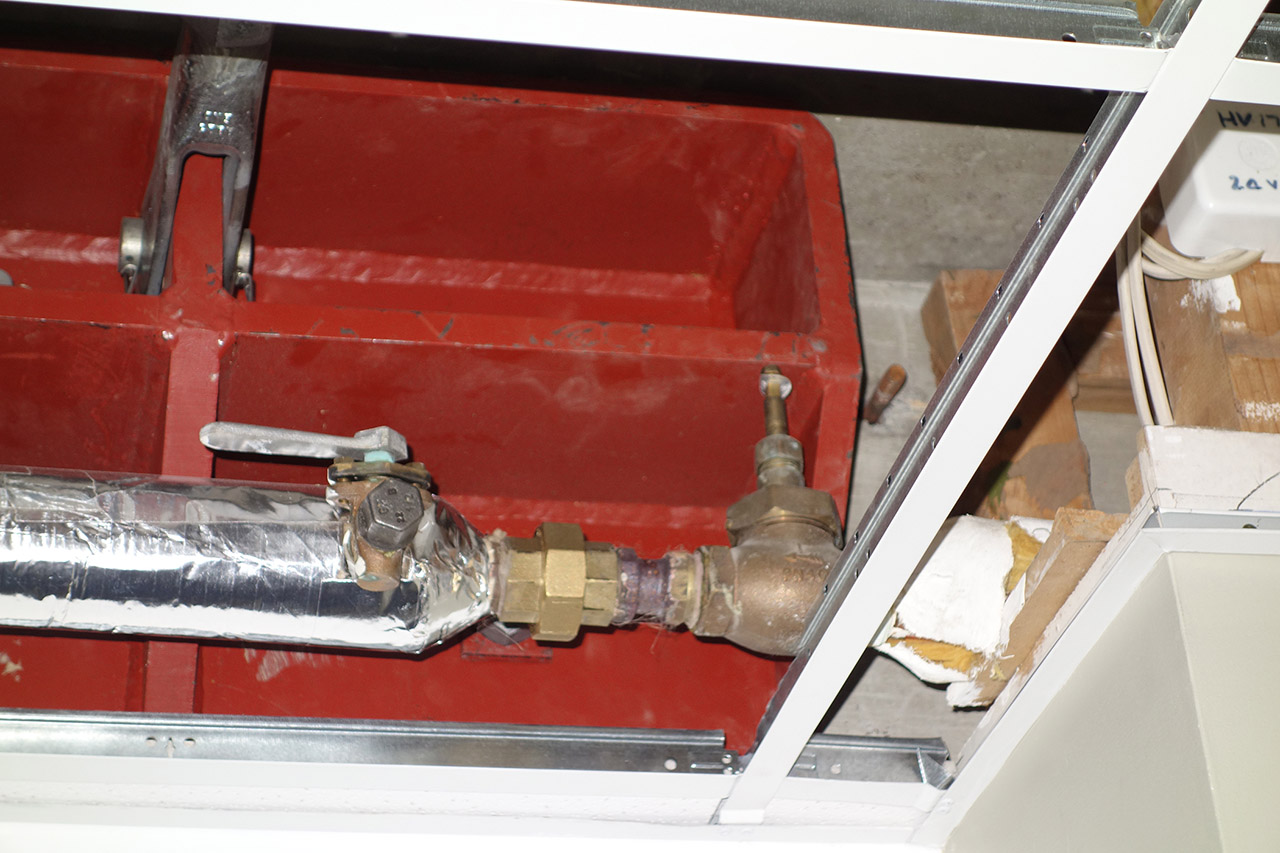 We delivered a complex strengthening solution to 14 floors of occupied office tower and 3 podium levels resulting in an uplift of NBS of the building to more than 80%, adding value to this property which has recently been sold in its strengthened state.
get in touch to discuss your project