building redevelopment projects
for Precinct Properties

We are on Precinct Properties' Consultant Panel and have completed many projects with them over the last 5 years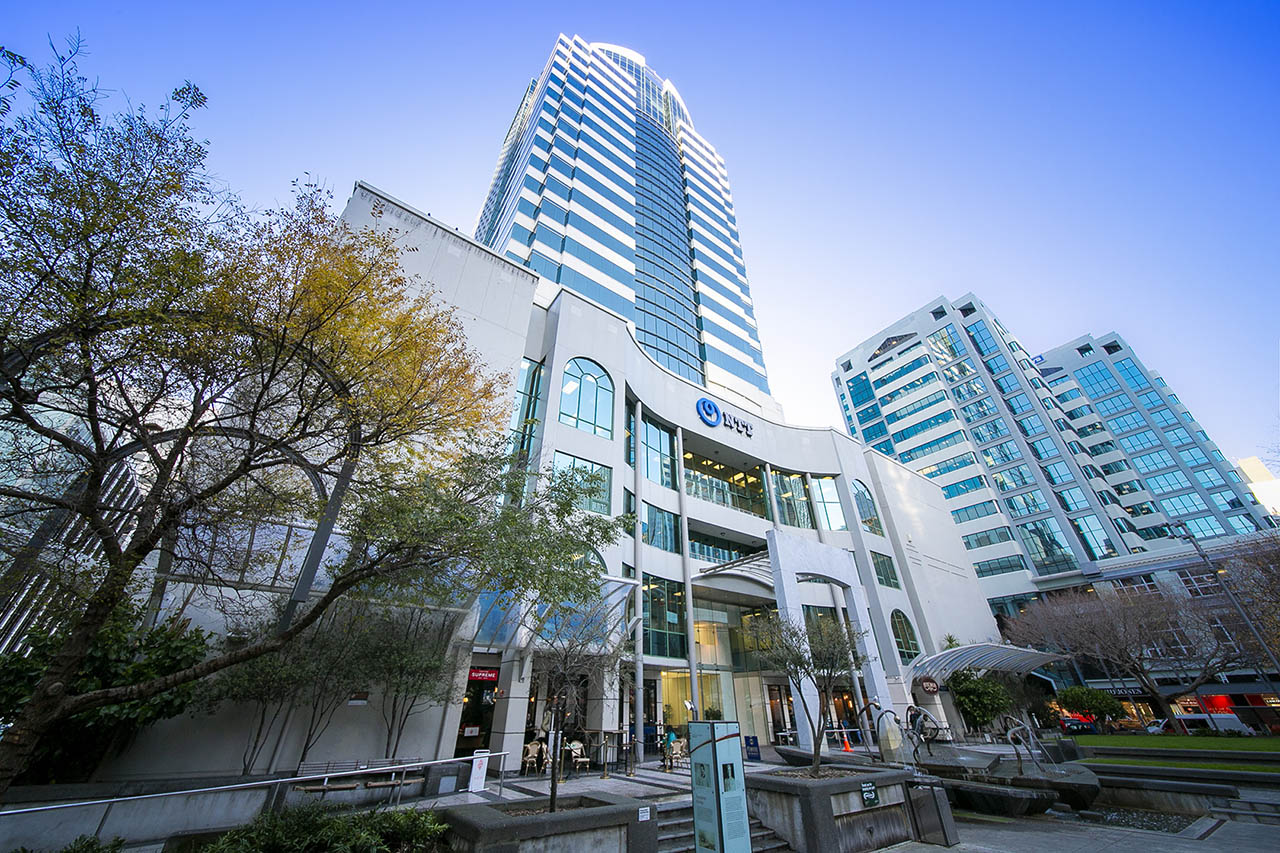 Our first project in this building was a multistorey basebuild refurbishment including stripping out old fitout, co-ordinating new ceilings, lights, carpets and bathroom upgrades. Several years later we worked alongside Holmes Consulting and L.T. McGuinness to optimize a strengthening solution in the ceiling space over the top of tenants who remained in occupation. We have also completed new office fitouts for tenants including Provoke, Parker & Associates, and Dimension Data.
We have been Precinct's base building architect for 1 Willis Street since 2016 and have completed many projects in the building, including significant end of trip facilities, reroofing, base building floor refurbishments, turnkey refurbishment/fitouts. Our most recent project was the addition of an extra 800m² of office space by inserting a mezzanine floor into an existing double height space on Level 24. We also designed a new office space for The Medical Council in the mezzanine tenancy.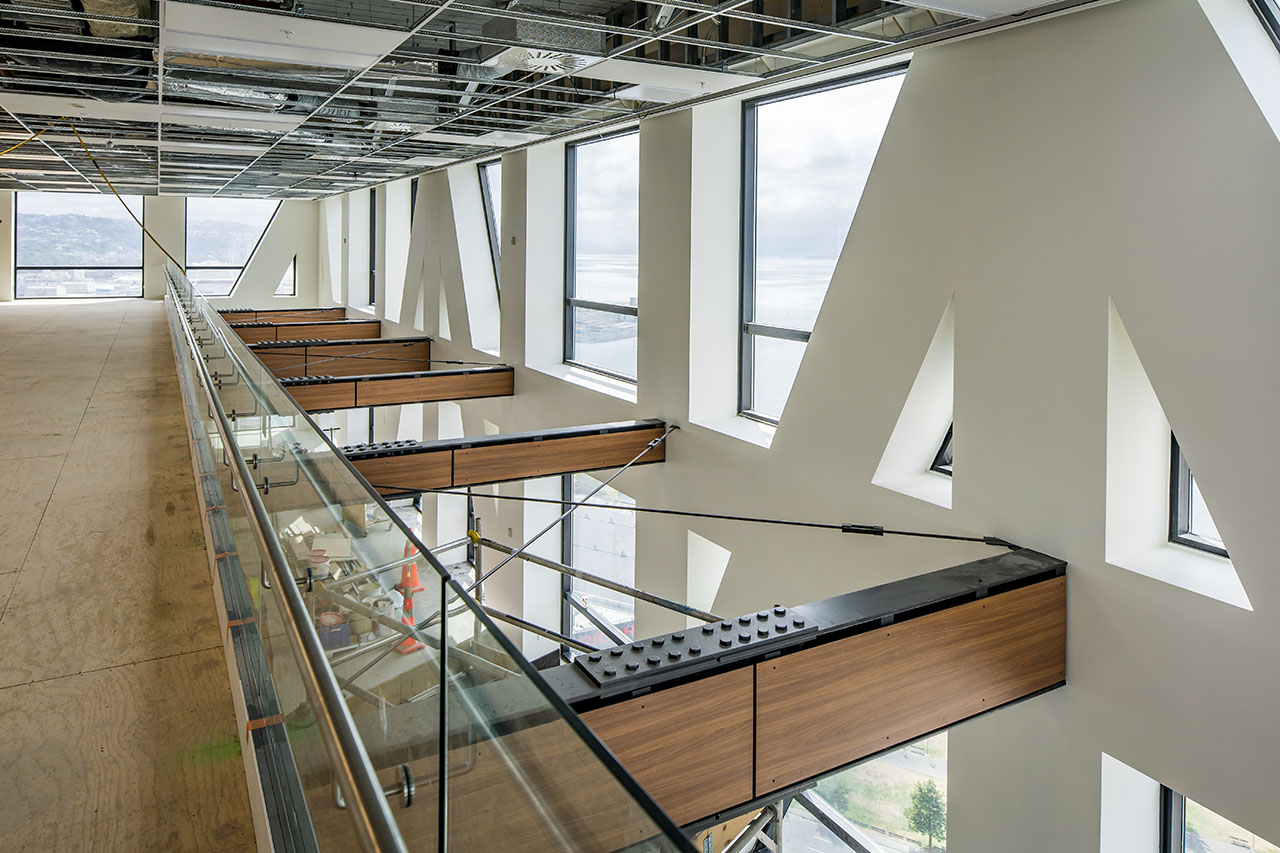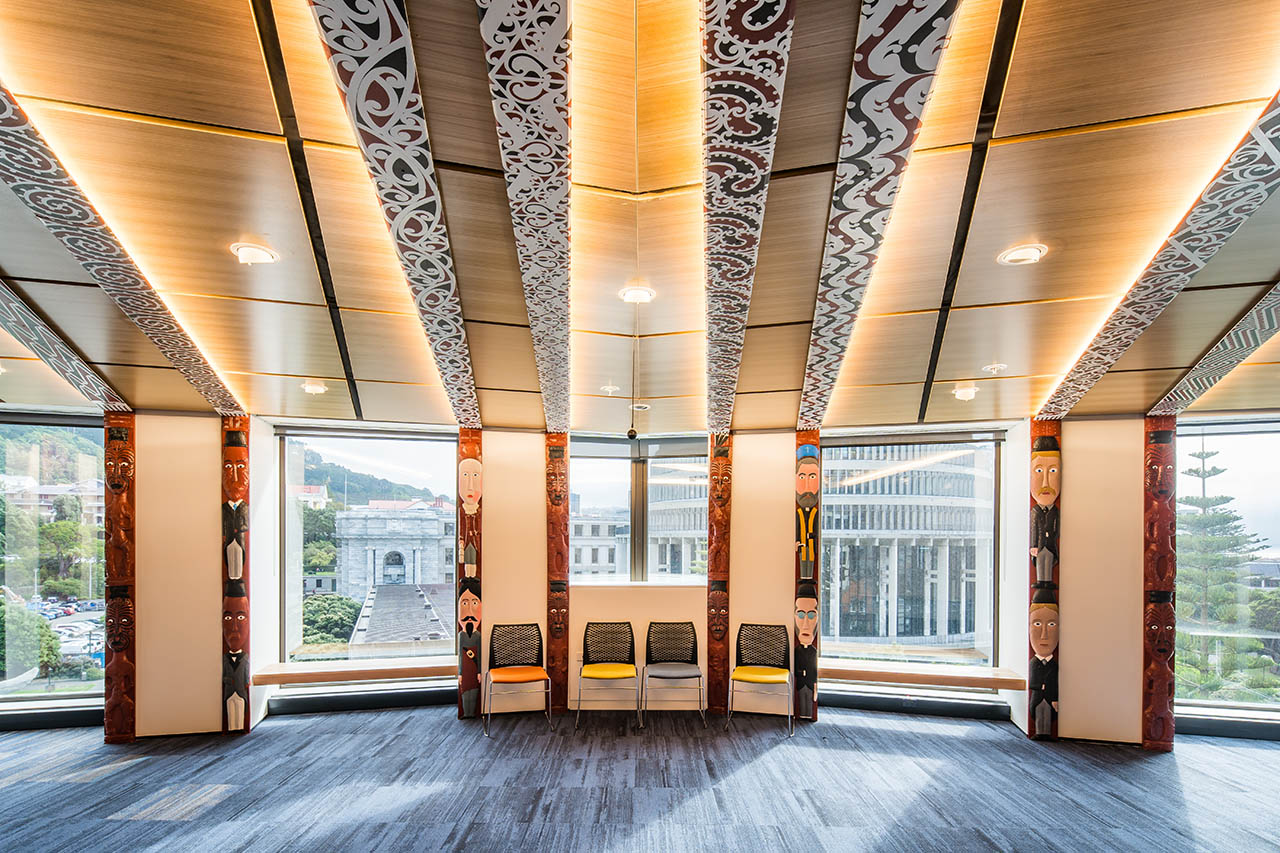 Working with the Treasury as fitout architect we integrated with the Precinct base build refurbishment team to deliver 9,000m² of new government office space. Once the building was stripped of its old fitout, new view shafts and open spaces were revealed and incorporated as new features of the fitout design. We completed a vibrant new working environment for the Treasury built around the activity based working philosophy, but tailored to the unique requirements of the client.
As part of a review of the Precinct portfolio, Holmes Consulting recommended improvements to Mayfair House seismic performance through the installation of high tensile steel across the building. We were involved as lead consultant, coordinating the in-ceiling services around the new structural elements in occupied floors, out of hours, 2 floors at a time.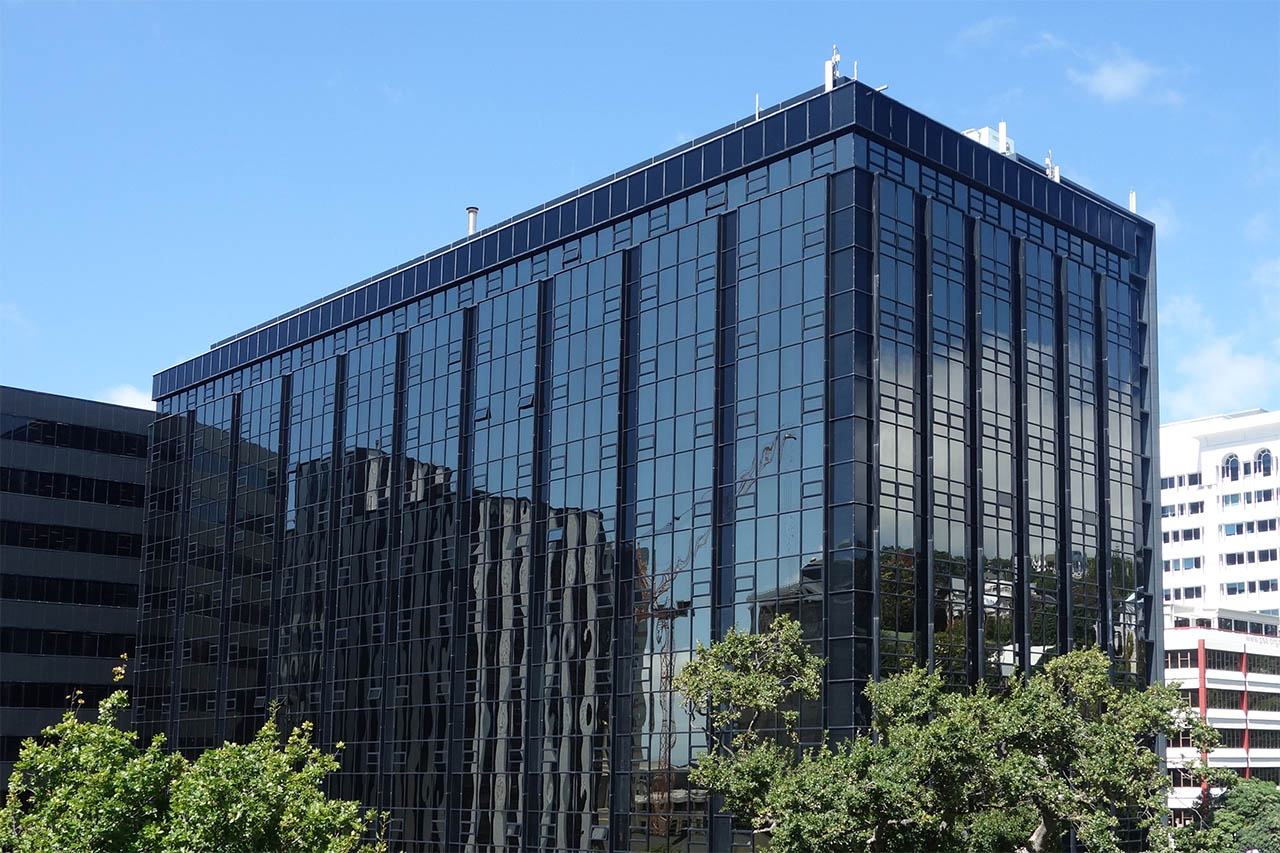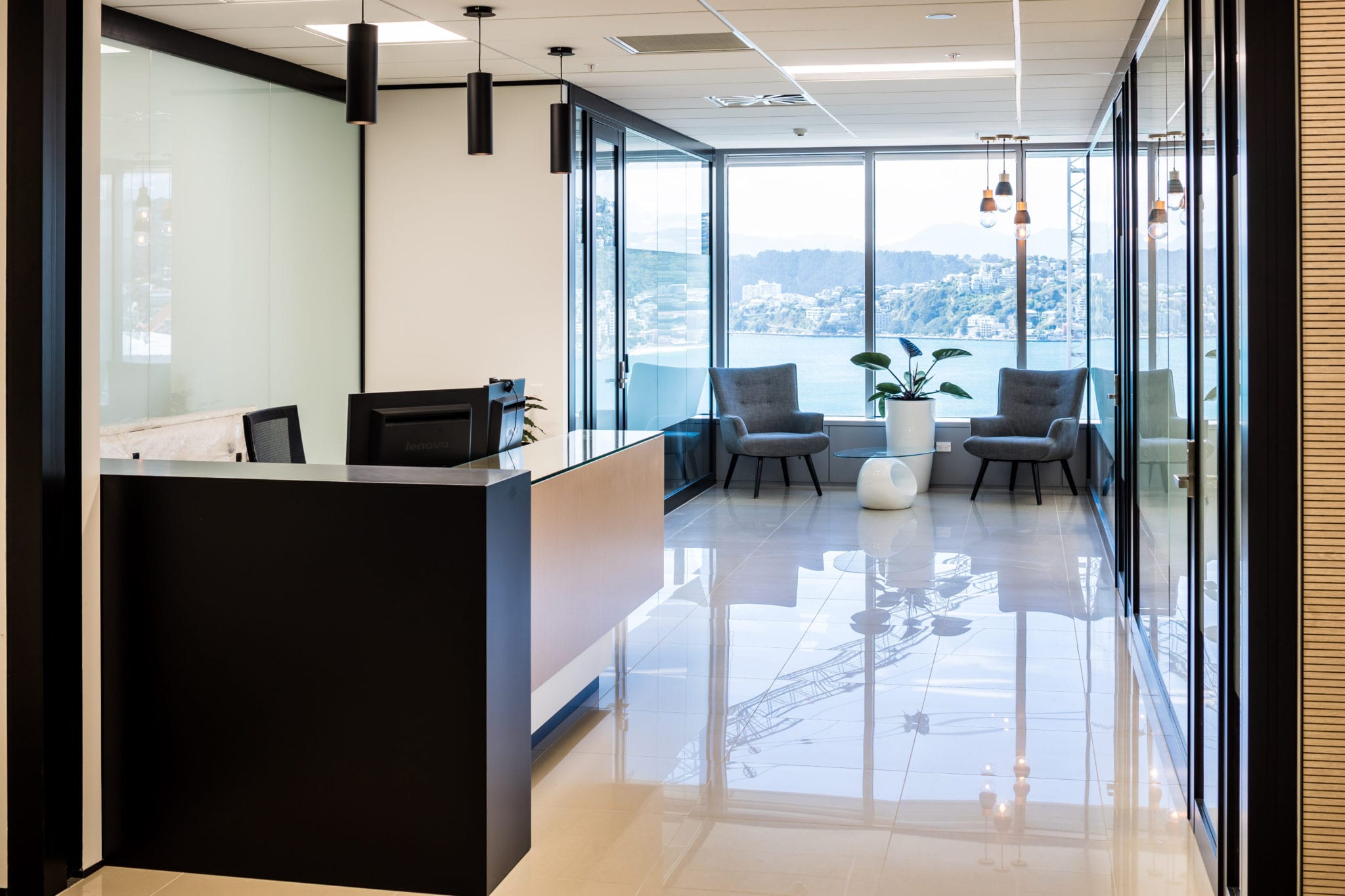 Precinct invited Workspace Architects to complete a fitout for their tenant, Provoke, at 157 Lambton Quay. Careful use of the chosen palette and restrained flourishes of extra detail, including feature inserted fine line timber walls and feature pendant lighting, result in a distinctive bespoke space which presents the unique identity of the tenant delivered in line with the building owner's budget.
get in touch to discuss your project