To learn about how we take projects from first ideas to a finished new space, take a look through the steps in a typical office fitout project. Creating the right space for your staff is as much about understanding what makes your business tick as it is about choosing fixtures and fittings, so get in touch for a personalised discussion about your project and how we can make it happen.
As experts in commercial architecture we're often asked to act as the lead consultant on whole building refurbishment projects and earthquake strengthening works and for these type of projects, our process will include more technical elements.
Step 1: PROJECT SCOPING & SKETCH DESIGN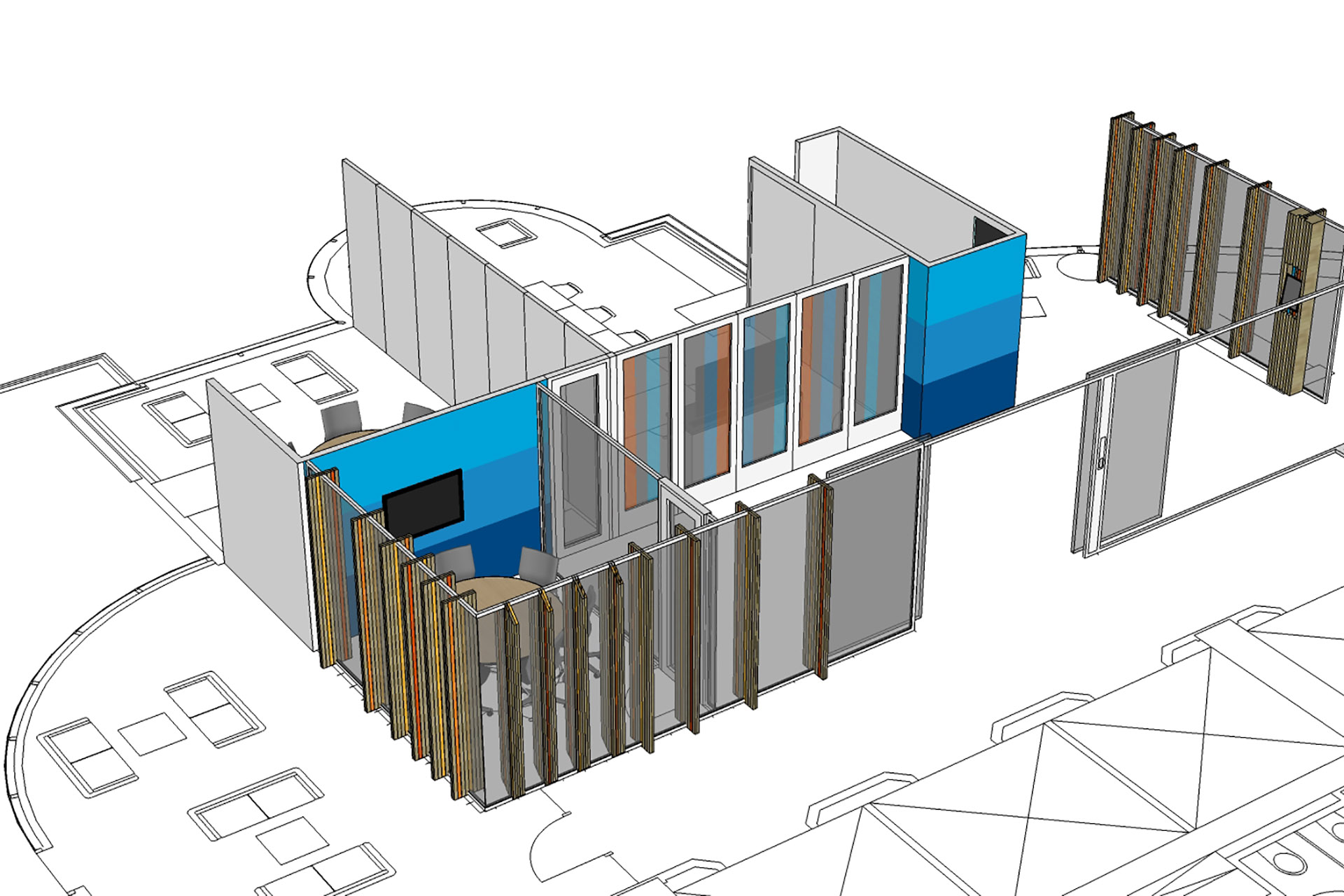 In this first stage we set the framework for your project, working with you to clarify your requirements, develop a space plan to confirm the size of your office, and undertake test fit designs. If you need to move to new premises we can undertake building reviews to help you choose the right building, and for new build projects we'll highlight any resource consent or planning issues. We'll develop sketch plans, mood boards and preliminary 3D images to help you understand how your new space will look and feel. By the end of this stage the foundations for the project are in place with the scope, baseline budget and key milestones agreed.
Step 2: DEVELOPING THE DESIGN - BRANDING & THEMEING
We use high quality rendering software which allows you to see, from the earliest stages, how your finished fitout will look. During this phase we work with you to design breakout spaces, quiet areas and collaboration spaces and take you through all the choices for carpet selections and feature lighting. We'll work with experts in fire engineering and air-conditioning to make sure your build provides a safe and healthy space for your staff, and we'll review the baseline budget and adjust costs or design details as needed. At the end of this stage the design will reflect your brand, your ethos and the way you want to work and will be ready for bringing together into detailed documents required for building consent and pricing.
Step 3: CONTRACT DOCUMENTS FOR BUILDING CONSENT & PRICING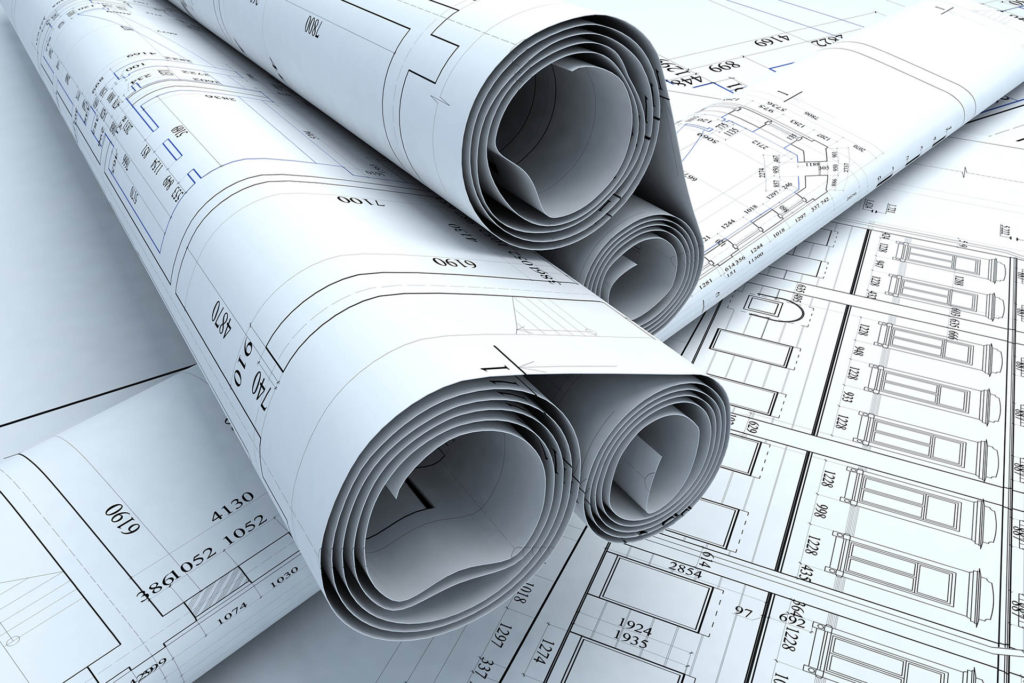 In this stage we create the 'blueprint' for your project – a technical set of drawings which bring together all aspects of the project – and these documents are used to apply for resource or building consents. This is typically the largest section of our works as these documents are used for pricing and provide the backbone of the project. At the end of this stage you will have all the documents needed to get the best price for your build and the green light from the council to proceed.
Step 4: EVALUATING TENDER SUBMISSIONS & APPOINTING A CONTRACTOR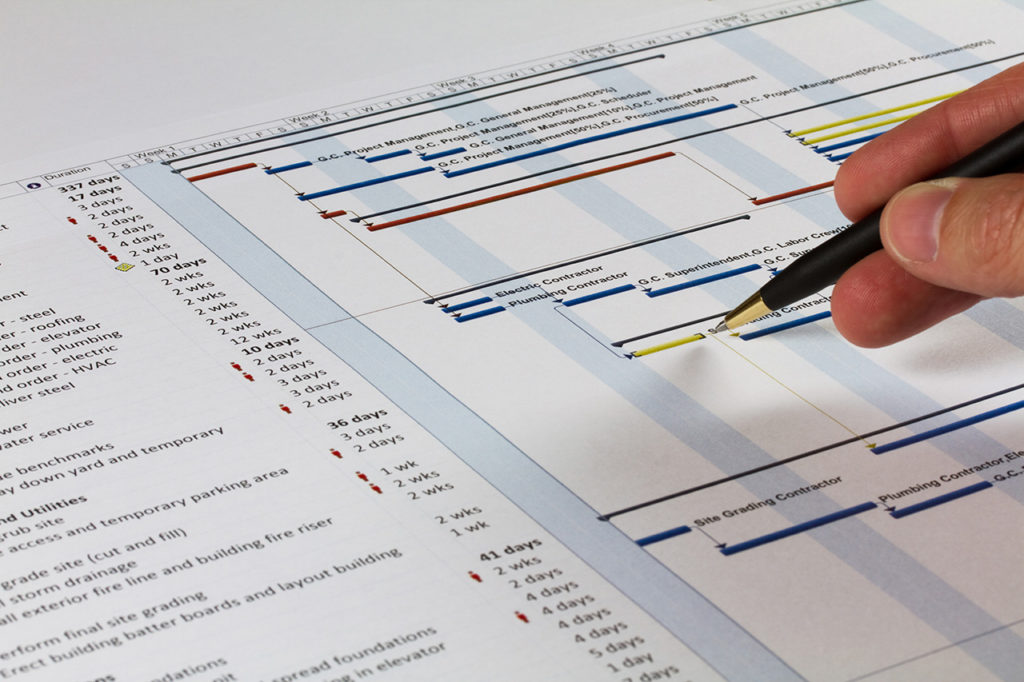 We manage the whole tender process. We clarify any aspects of the tender documentation, review the tenders to ensure everyone has based their price on the same parameters, recommend the best contractor for your project, and put a contract in place.
Step 5: GETTING THE PROJECT BUILT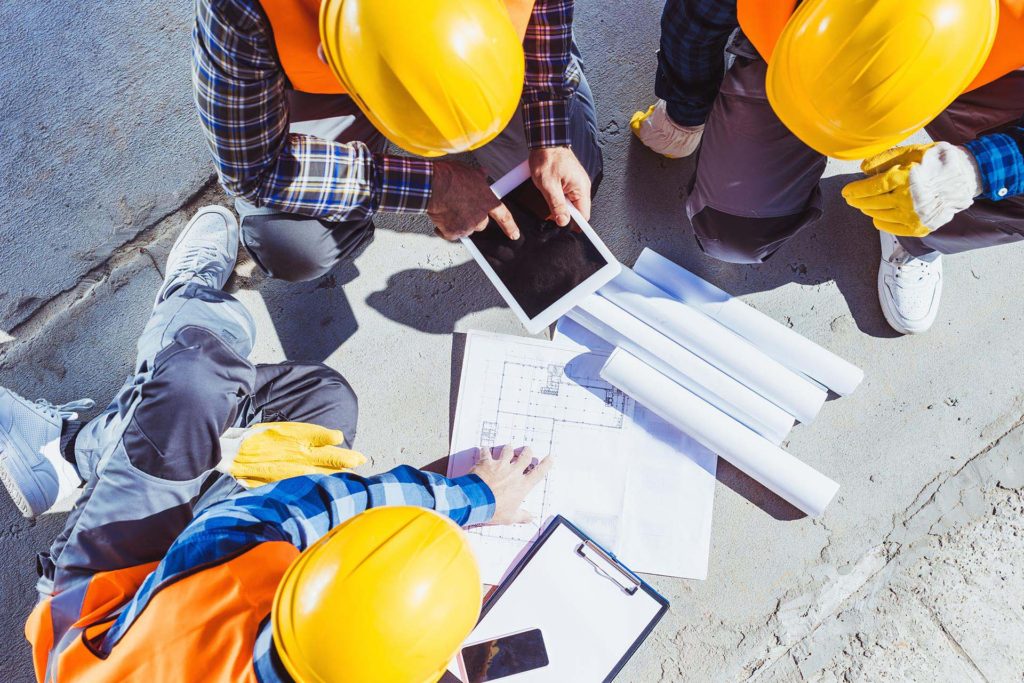 The building contractor ensures the build runs smoothly and to schedule and we ensure that the project is delivered to the right quality and complies with the consented drawings. We also monitor and manage the financial and contractual elements through documentation of any changes that occur on-site and recommend and source options for furniture and office equipment.
Step 6: YOUR BUILD IS COMPLETE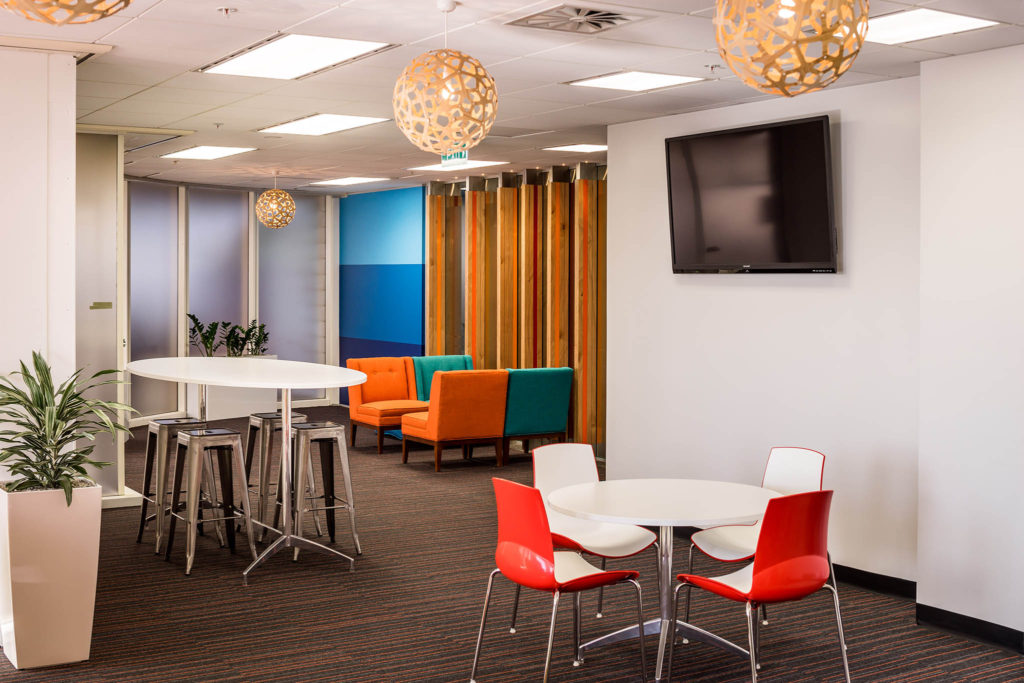 With the build finished we complete final inspections for any defects and ensure you are issued with a code compliance certificate from the council. We're happy to work with you to develop a relocation plan for your staff, so whether you're moving 50 staff or 500 our systems ensure a smooth transition to your new working environment.
To us, architecture is about the entire process – from asking the right questions to solve, to getting the `squeaky' door fixed after move in day. We take you along for the journey, so you feel like you are part of the solution.