Datacom House
refurbishment & office fitout
After Telecom moved out of 68 Jervois Quay, AWOF asked us to modernise the building to provide 20,000m² of updated office space, integrating the base build refurbishment and a tenancy fitout for the new tenant Datacom.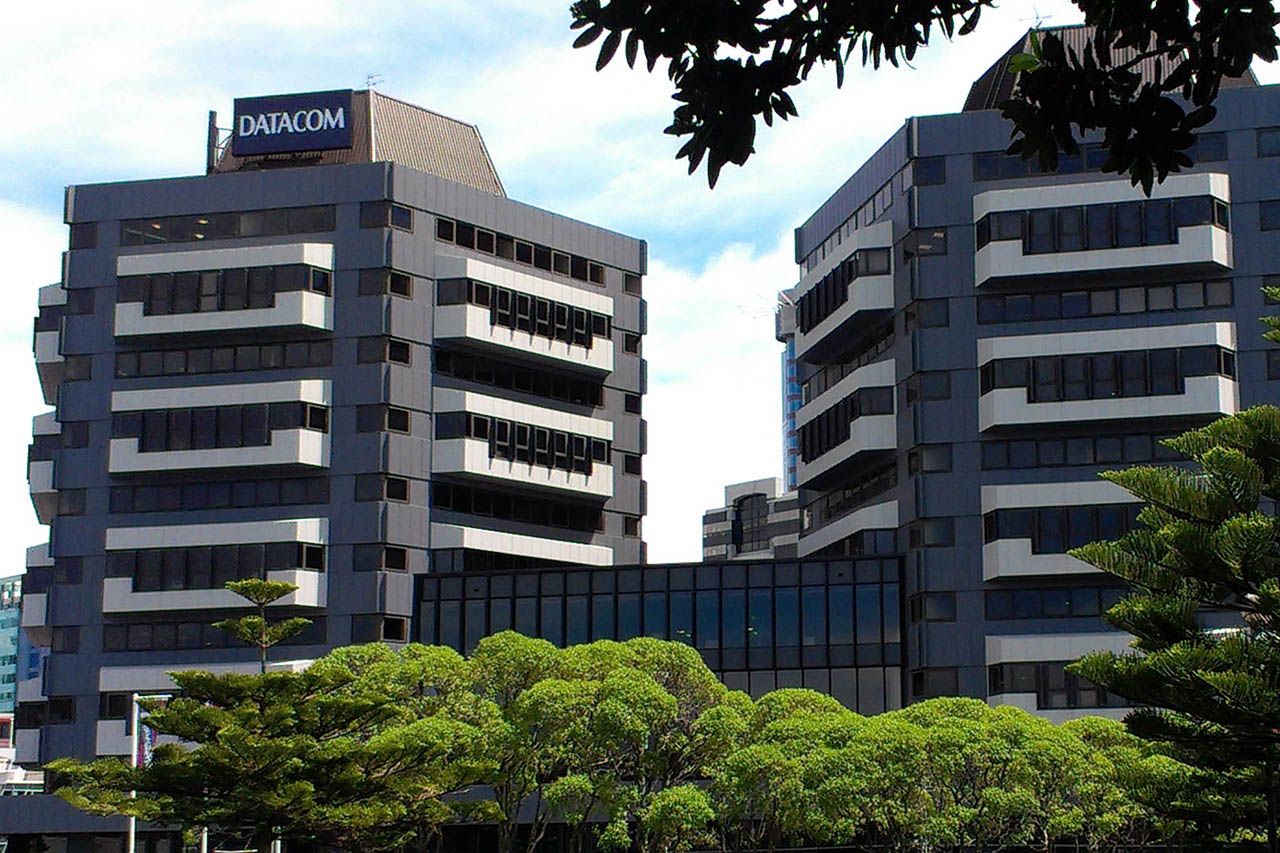 The existing ceilings, services infrastructure and décor was all in need of replacement. Having passed a structural assessment, this building offered an opportunity to create a newly refurbished office space free of structural concerns.
We stripped the building back to its bare structure and coordinated a complete refurbishment of the HVAC, the sprinkler system and lighting. To increase the floor plate sizes we extended the Level 3 floor and constructed a new linking podium between the towers at Level 4 with a new curtain wall façade. This opened up another 2200m² podium floor. The break out areas are positioned in the `waist' of the building with bi-folding doors opening up across the workspace to the harbour view.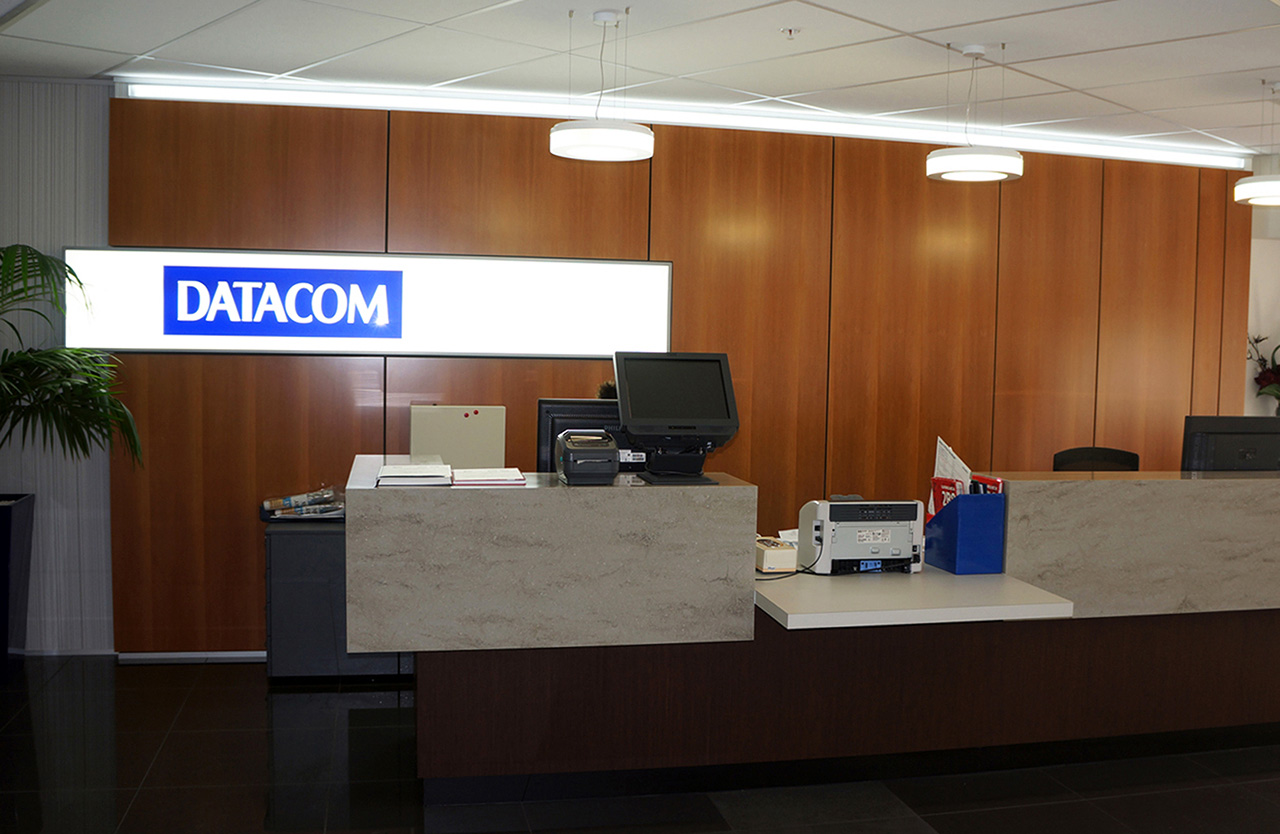 The refurbishment of 68 Jervois Quay has improved the safety and quality of the space to modern standards and enabled Datacom to come together in one building – 850 staff over 8 tower and 4 podium floors.
get in touch to discuss your project