Grant Thornton House
building refurbishment
In a prime position on Lambton Quay, Grant Thornton House (formerly ANZ Building) needed a complete upgrade of the services, compliance and internal architecture to make it attractive for new tenants.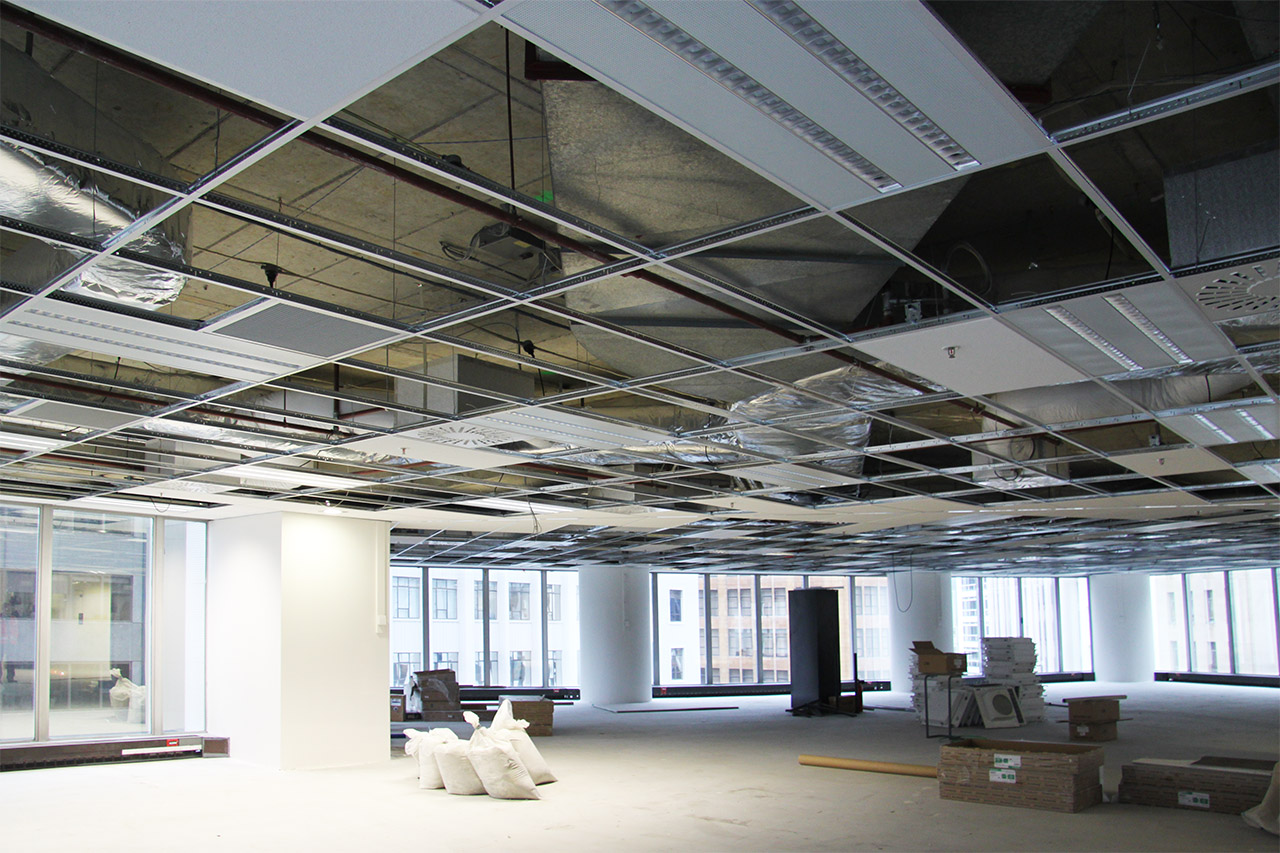 This 30 year old building was formerly occupied by a single tenant so we had to 'separate' the floors to make them suitable for individual tenancies. The services and base infrastructure had been largely untouched since the building was constructed and consequently needed substantial work to bring it up to today's market expectations.
Working with the building owner we have fully refurbished this tower block including innovations such as a self illuminating exit system in lieu of emergency lighting – this was a first for Wellington. We also provided marketing and base building integration assistance to the building owner in securing leases. Prospective tenants were offered flexibility in the base build so they could integrate their fitout and services into the base building works. We also completed a vibrant new fitout for Maven Consulting.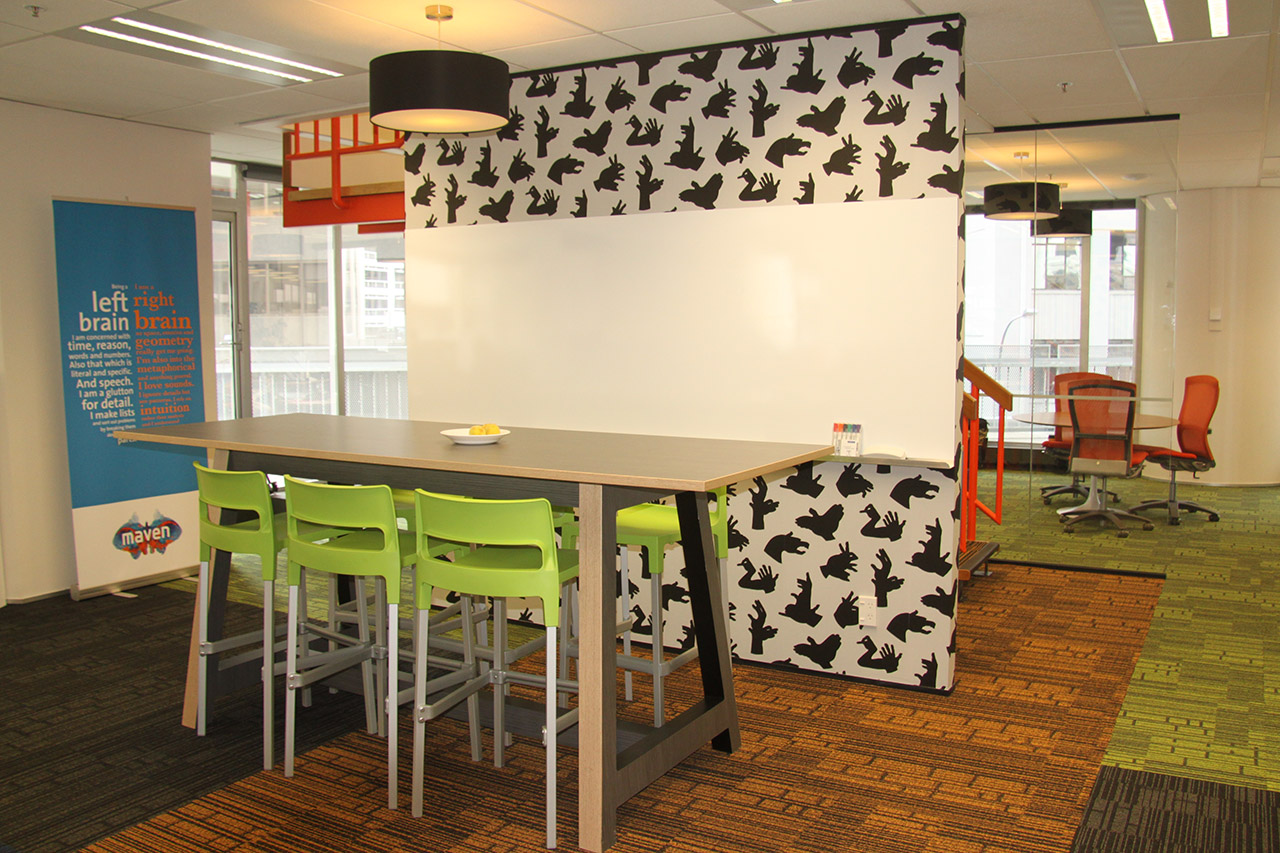 When we started working on this project with Willis Bond the single tenant was moving out. Now Grant Thornton House is fully refurbished at a premium location on The Golden Mile. Our work on this project was recognized with an Excellence Award at the Property Council of New Zealand 'Property Industry Awards 2014'.
get in touch to discuss your project