Workspace Architects is a New Zealand owned, NZIA registered Architecture practice and we are experts in office design and workplace strategy, earthquake strengthening and building refurbishment. We have been delivering commercial architecture projects for over 25 years and we offer big architecture practice expertise with the personal touch of a medium sized practice. Our approach is hands on and collaborative and we're passionate about delivering the very best solution for your project, creating places where people love to work.
We are based in Wellington, but complete projects throughout New Zealand for public, private and government clients. Our expertise covers historical buildings as well as modern office towers.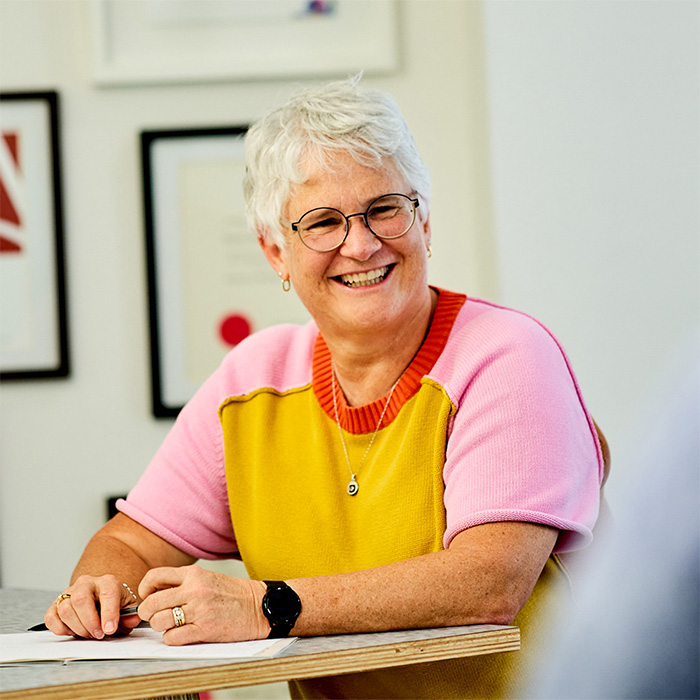 claire deacon
senior architect & project lead
A registered Architect, Claire leads the space planning and design development for organizations large and small. With a flair for client relations and problem solving, she works with organizations to optimize the design solution and maximize flexibility and value. Recent projects include:
The Treasury office fitout over 8,500m²
1 Victoria Street base build refurbishment
The Law Commission fitout
New office space for EQC
New fitout for The Ministry for Culture and Heritage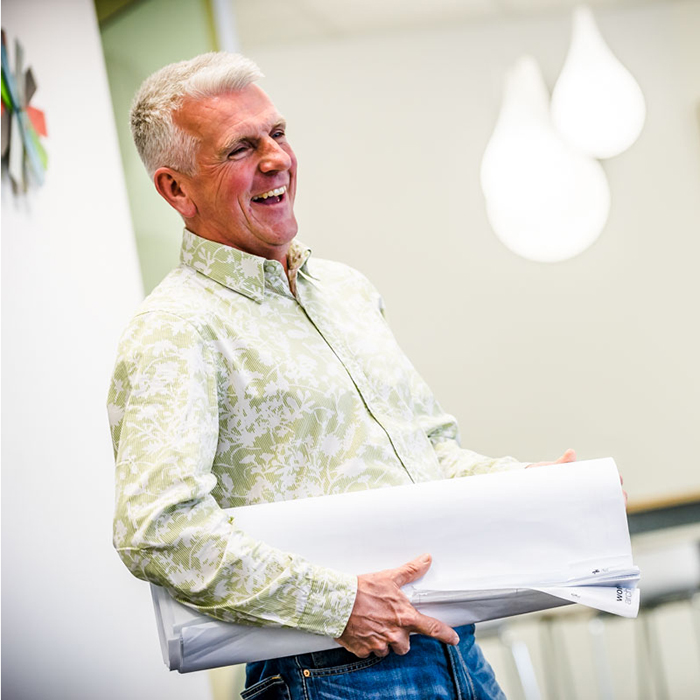 ewan dellow
senior architect & project lead
Ewan is a registered Architect and leads projects in building refurbishment and reuse, from designing total base build refurbishment to building mezzanine floors inside existing buildings, to breathing new life and purpose into spaces. Recent projects include:
New mezzanine floor development for Precinct Properties at AON building
New retail development for restaurants and shops at 44 The Terrace for Kiwi Property Group
New terminal at CentrePort for Bluebridge ferry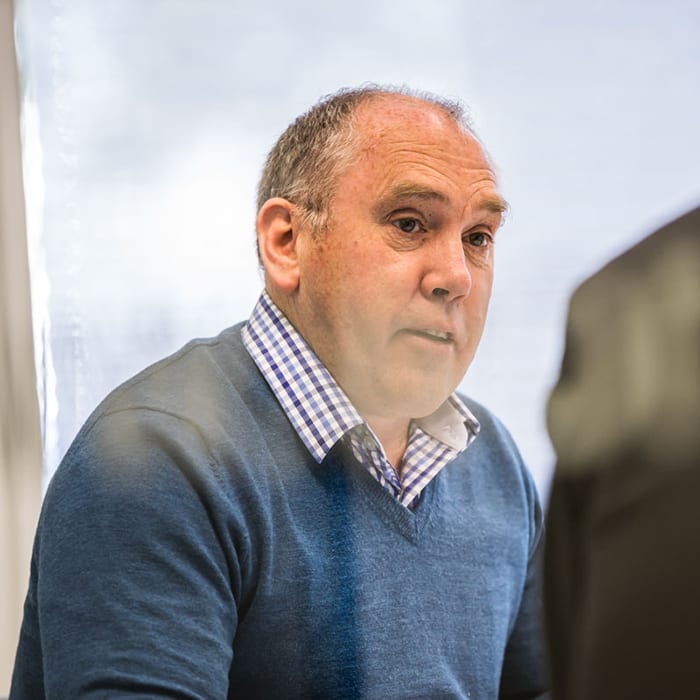 rob sinclair
head of documentation & QA
Rob leads the documentation team in the office. His background as a carpenter and builder means that he delivers innovative construction solutions to complex earthquake strengthening and construction projects and works closely with the contractors who will build the solution. Recent projects include:
Justice Centre earthquake strengthening works
113 The Terrace whole building refurbishment and integrated Wellington City Council fitout
157 Lambton Quay earthquake strengthening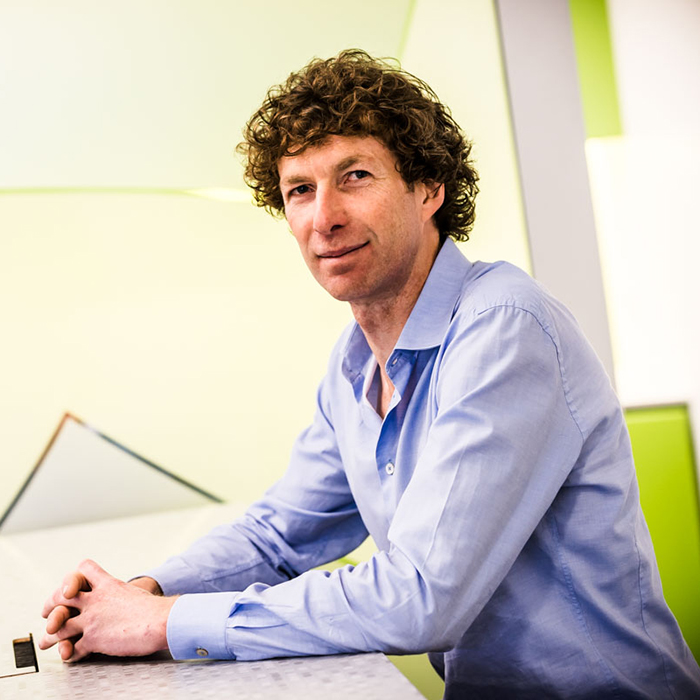 barryn westfield
senior architect & project lead
A registered Architect, Barryn has a wide range of experience from tenancy fitouts and commercial new builds to hotels and residential apartments. With a flair for design and strong project delivery skills, he leads many of the larger integrated fitout projects, advising clients on the integration of base build works with specific tenancy requirements. Recent projects include:
Medical Council of New Zealand fitout integrated with the base build solution
Thomson Reuters turnkey solution for new office fitout
Cigna head office fitout across 3,500m²
our architects and designers
Our design team works closely with the Directors on all projects. They have a wide range of skills and experience to contribute to the project as it moves through from concept to completion. Most of the team has been with us for over 10 years.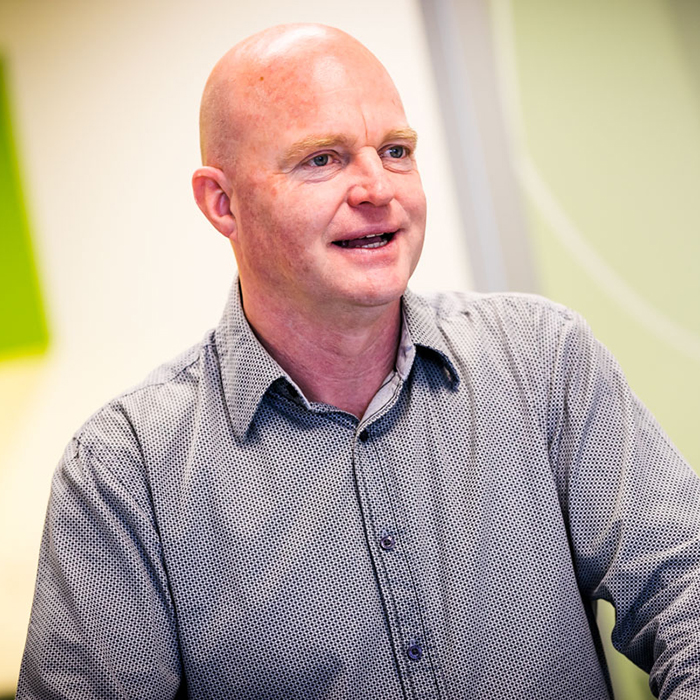 john ercolano
senior architect & project lead
A registered Architect, John brings a wealth of experience across both construction and fitout, adding value by solving the complex construction issues to integrate the design and building infrastructure. He is also a leader when the project is onsite, working closely with the contractors to anticipate issues and resolve problems.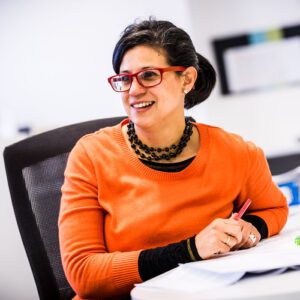 karys regalado
senior designer
Trained as an Architect in Venezuela, Karys brings great problem solving and ideas to all her projects. With more than 10 years experience she works closely with clients throughout the project to provide great solutions, documenting the works and taking a hands-on approach on site.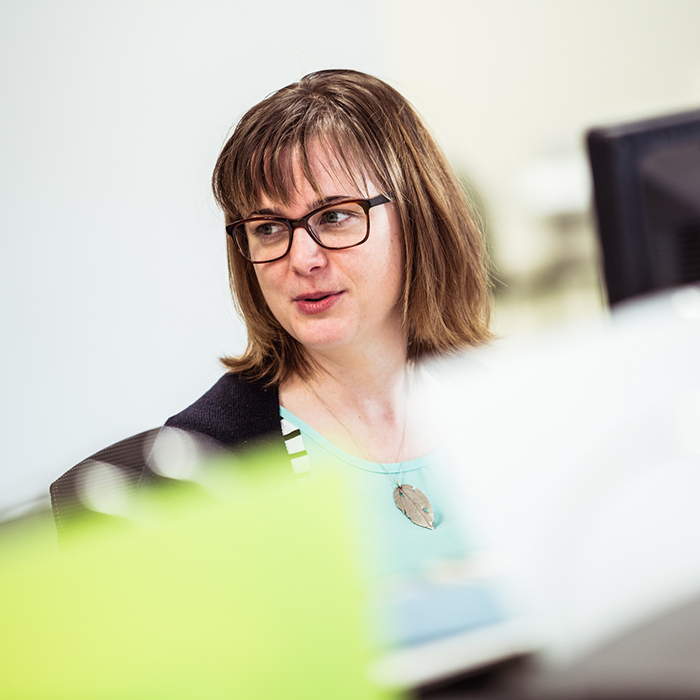 angela stockman
senior designer
Angela's background is in interior fitout. Using Sketch-Up and Revit she brings the projects to life from the earliest stages, providing 3D models of design solutions so that clients can be involved. Angela is also responsible for detailing many of our larger fitout projects.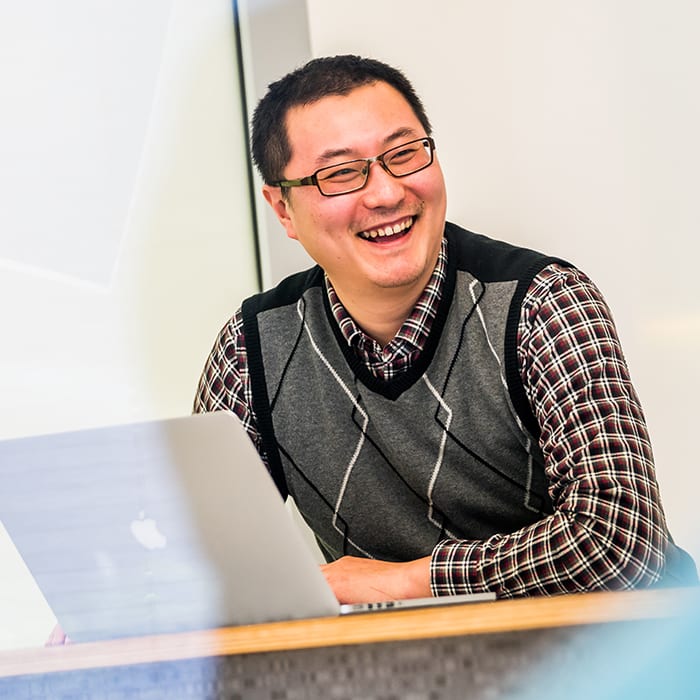 jeff wei
designer
Jeff is in his second career, the first being a professional photographer. He brings his design eye to the production of design drawings and detailing for the construction documentation. He is a Revit specialist and a key part of the documentation team.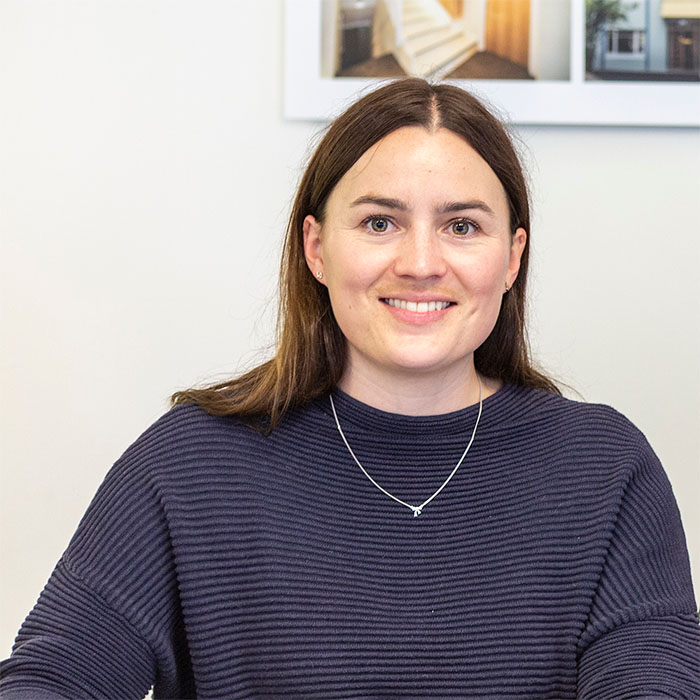 kate mcluskie
designer
Kate has a Diploma in Architectural Technology and is a Revit expert. Prior to joining our team, she worked for 5 years across a range of projects at a structural engineering firm and brings a wealth of experience to her role.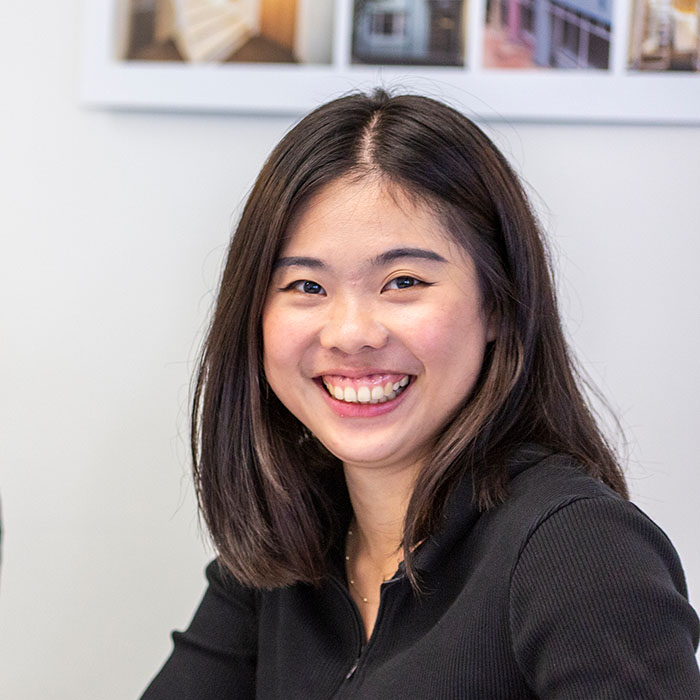 raydita anggady
designer
Raydita has a degree in Interior Architecture from Victoria University of Wellington. She is a real asset to our team, communicating solutions to clients through her extensive skills in 3D modelling and presentations.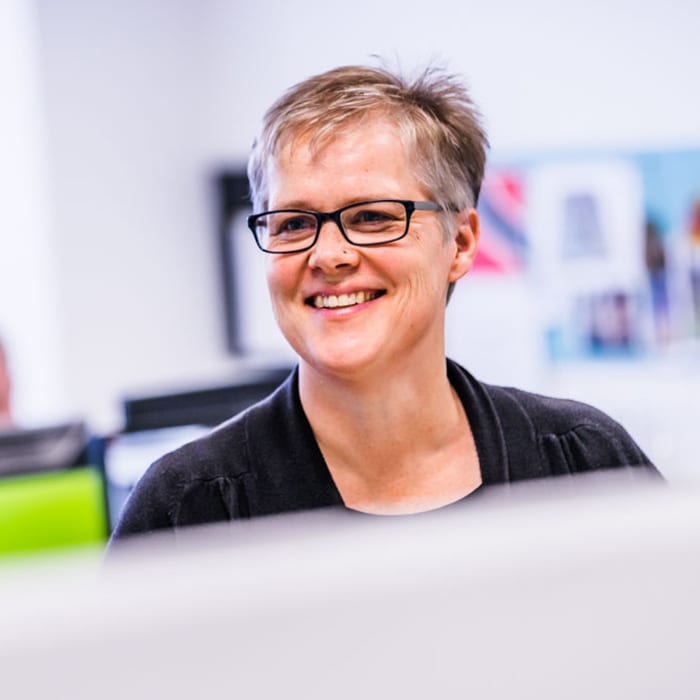 kate galinski
office manager
Kate is responsible for the smooth running of our office and looks after all our invoicing, marketing and team support.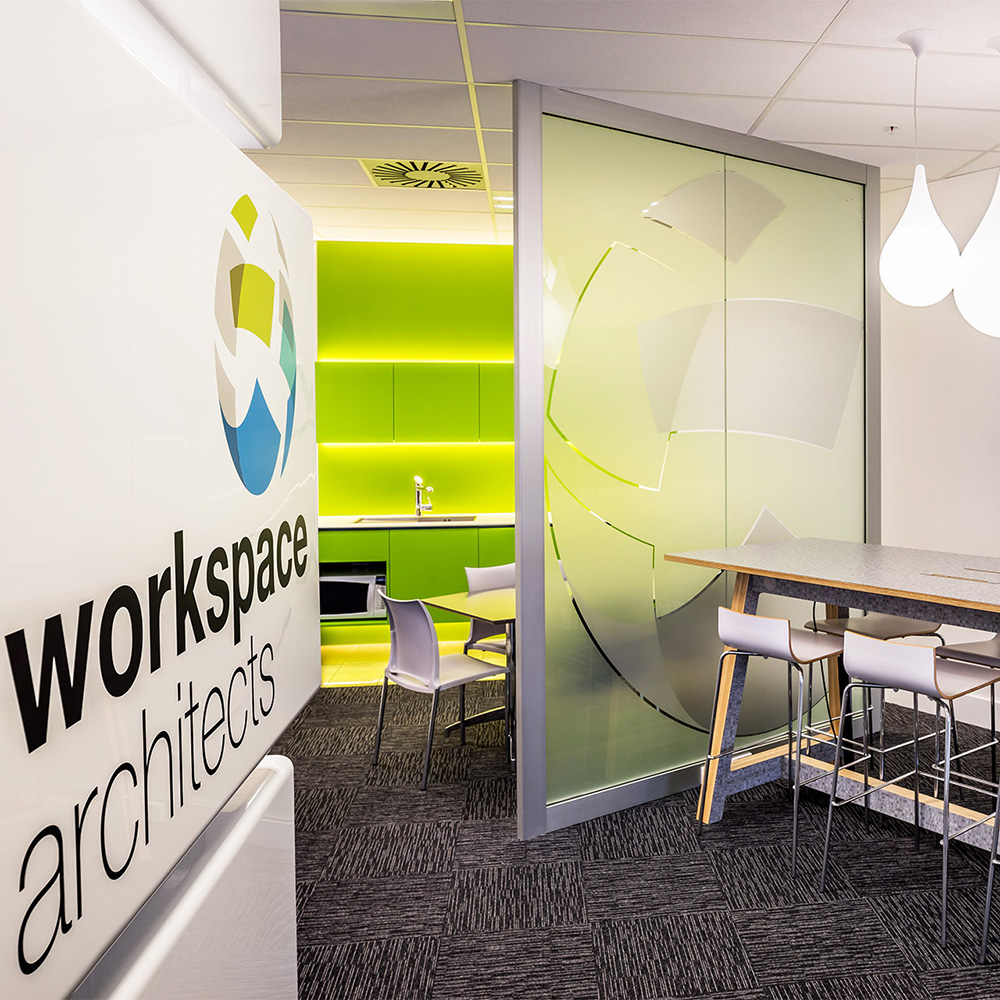 workspace architects
Our office is in the heart of the Wellington CBD close to many of our clients. Most of our work is in Wellington, but we complete projects throughout the country.