330 & 326 Lambton Quay
strengthening & refurbishment
Located in Lambton Quay's Golden Mile are 2 adjacent historic buildings that required seismic strengthening. We were engaged along with Dunning Thornton to seismically upgrade the buildings and to refurbish 330 Lambton Quay.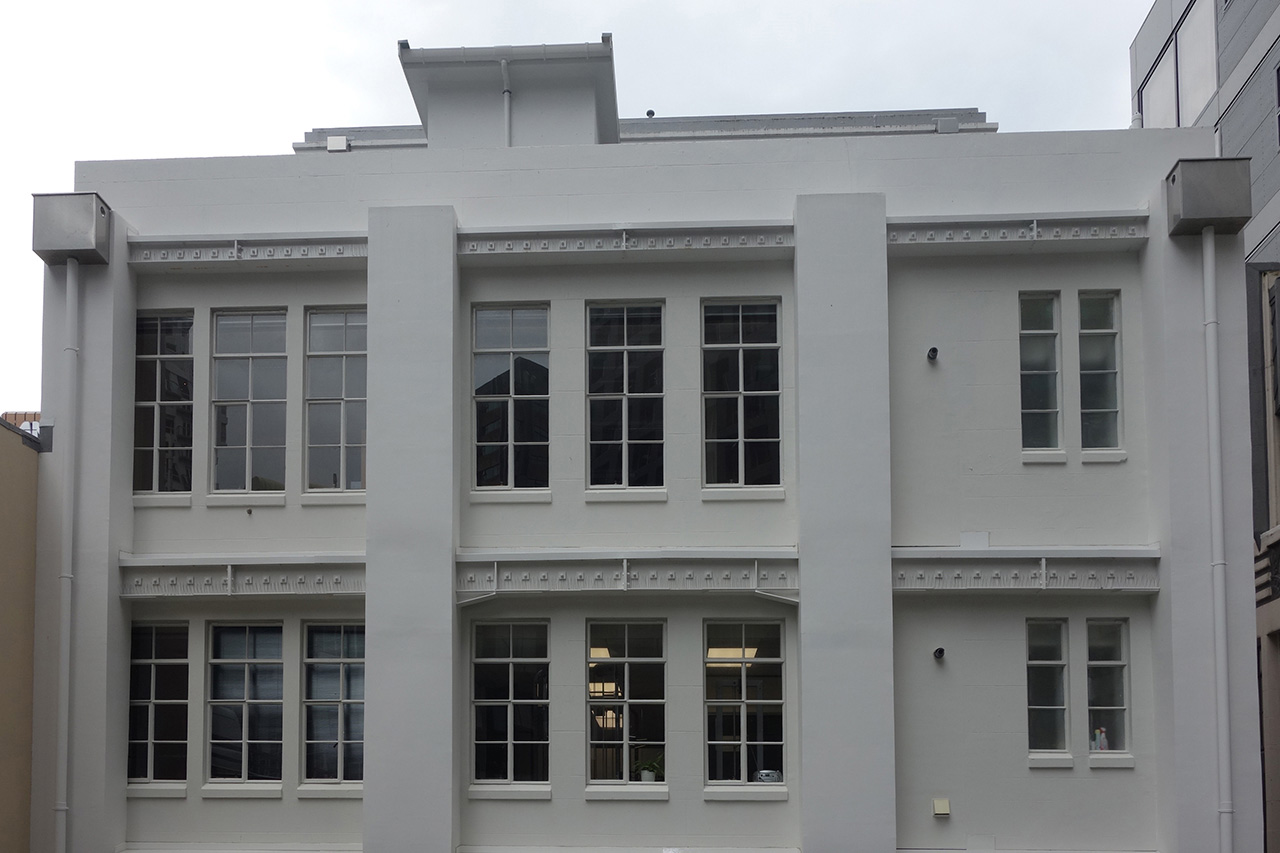 The challenges for this project were to provide an economic strengthening solution for buildings with small floor plates (hence limited leasing opportunities to spread the cost). The buildings have historic listings adding further constraints to the mix.
Rather than strengthen each building individually a far more economic solution was to structurally join the buildings together. This not only allowed both building owners to share the structural load and cost, but also made the solution easier by eliminating the 'pounding effect' of the buildings. No visible structural elements will be visible from Lambton Quay.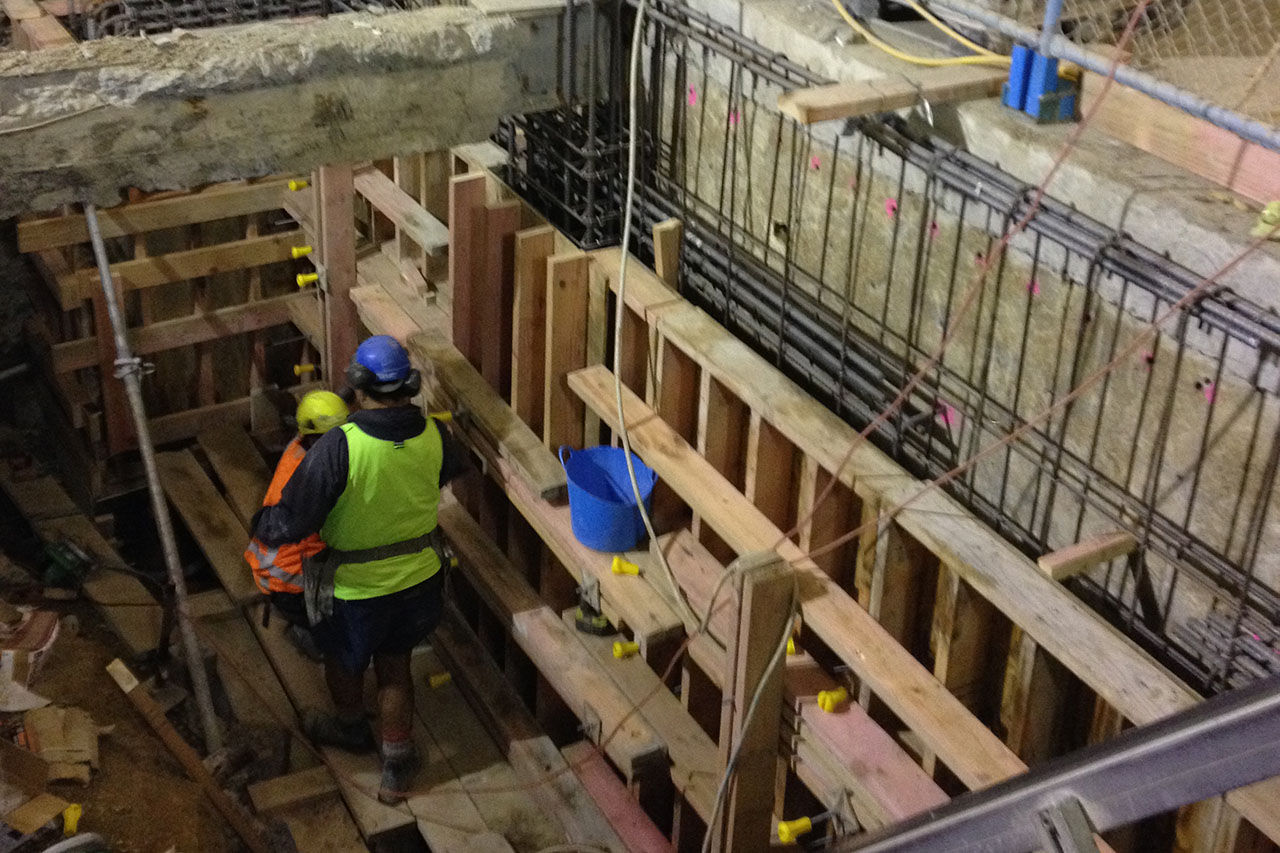 This project was successfully completed and won Best Innovation Project at the 2017 New Zealand Society of Earthquake Engineering Awards.
get in touch to discuss your project