Te Kaunihera Tapuhi o Aotearoa
Nursing Council of New Zealand
We were asked to help design a space for The Nursing Council and Responsible Authorities to co-habit within one tenancy, enabling all 11 agencies to share common facilities and facilitate greater team dynamics.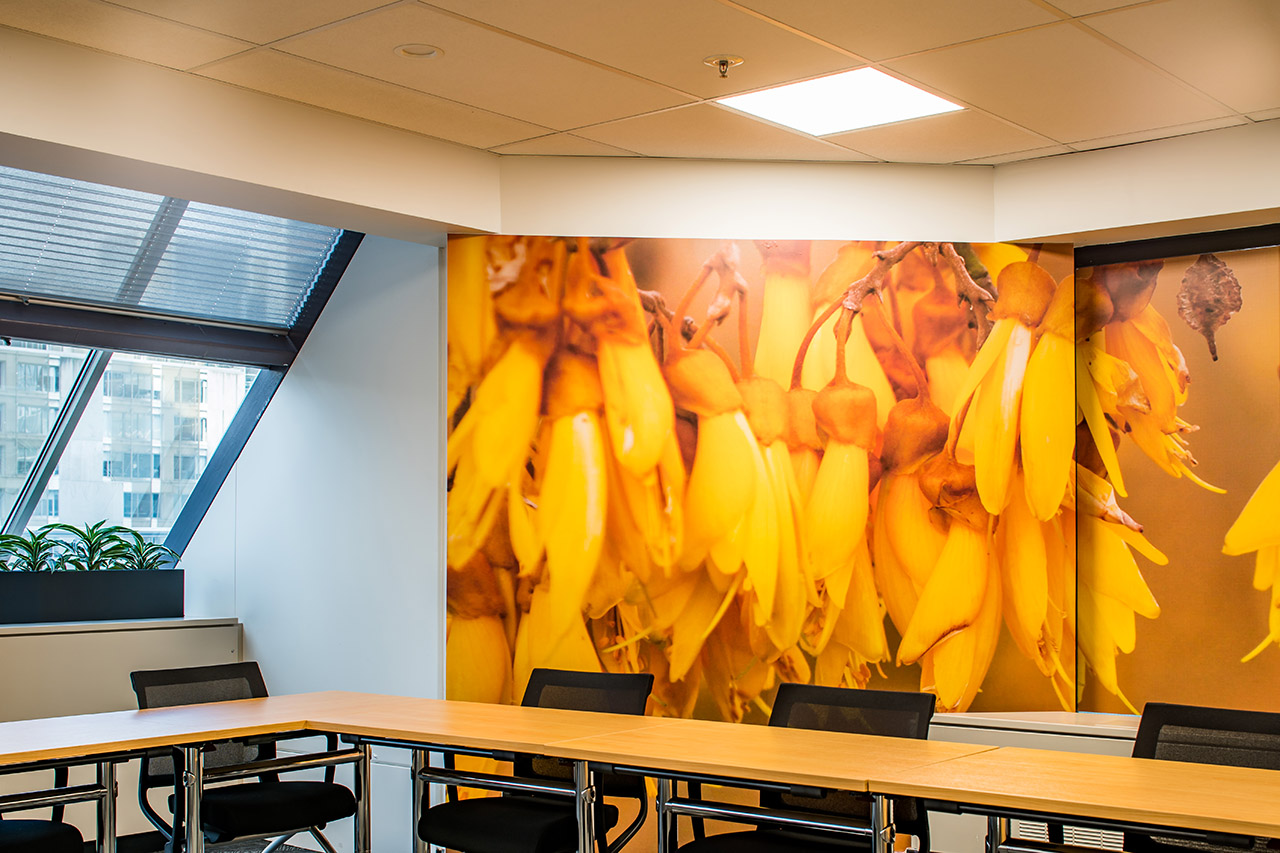 The key challenge of this project was to provide a unified feel to the fitout, whilst at the same time designing office space and private meeting rooms to accommodate the unique needs of each agency.
We created a balance between work and common areas, grouping work zones to allow for future flexibility. A natural theme and palette was chosen with living planted walls and graphics of New Zealand landscapes to provide a neutral fitout without emphasizing one particular corporate identity. We designed a whole floor with private meeting rooms and a central lounge for gatherings and workshops.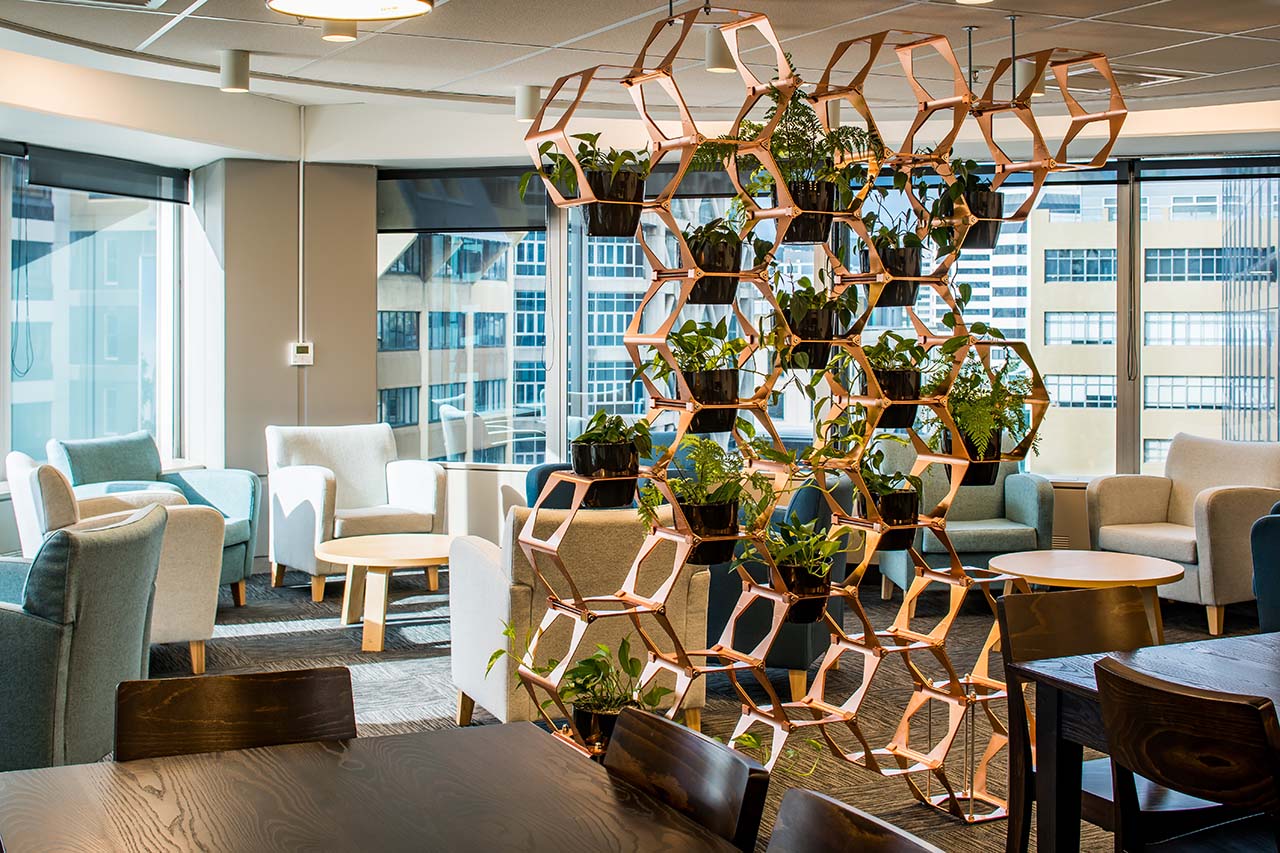 The result is an elegant and professional fitout which brings together 11 separate organisations into one cohesive design, providing enhanced opportunities for collaboration.
get in touch to discuss your project