te herenga waka – victoria university of wellington, psc and ihc accommodation
Our expertise in building refurbishment means that we can deliver property upgrades for a diverse range of property owners including not-for-profit and education providers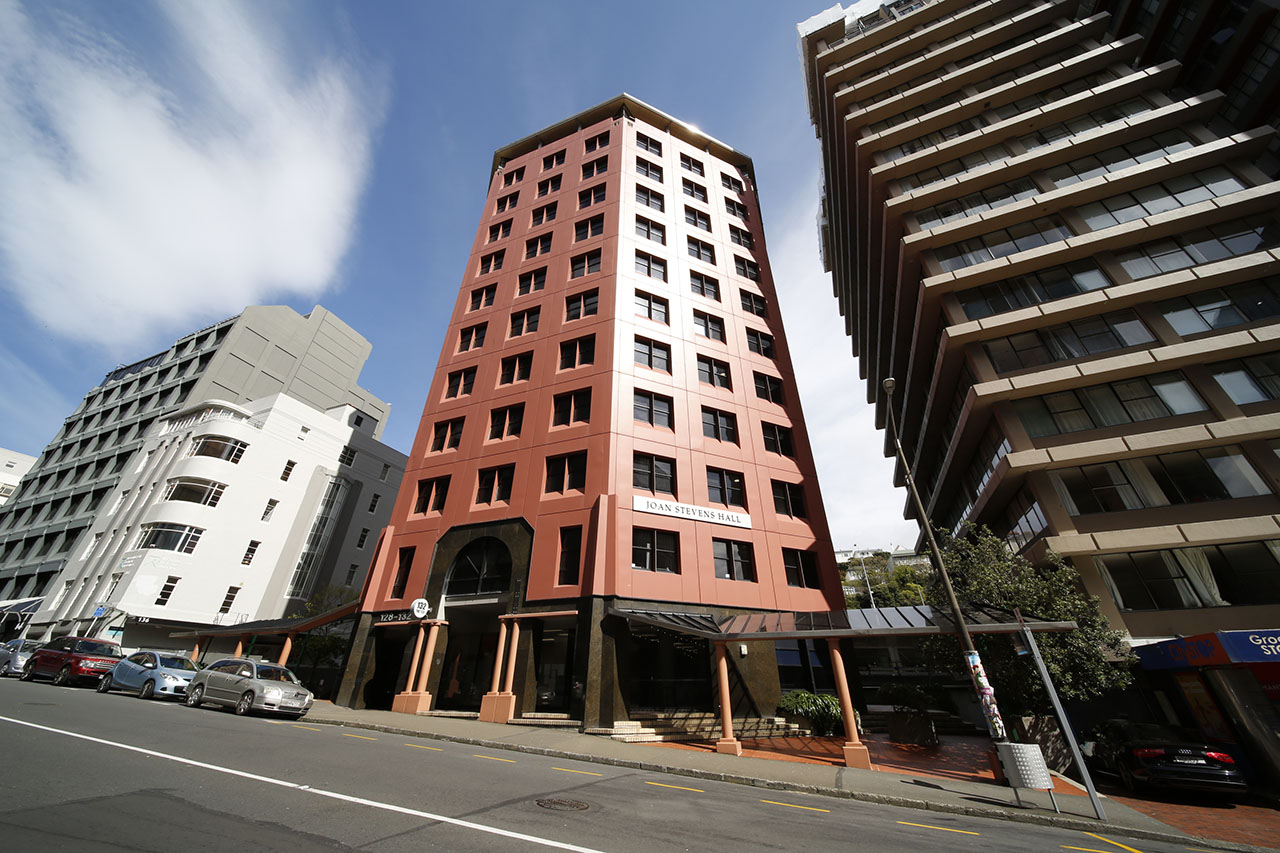 te herenga waka – victoria university of wellington – halls
We are working with the University on a 3 year programme of refurbishment and compliance upgrades for their halls of residence to address items ranging from fire compliance, bathroom replacements & recarpeting, through to re-theming the halls. As there is a large volume of work to be carried out over the University summer break, considerable effort is put into simplifying the construction detailing to improve the efficiency of the contractors when they are on site.
te herenga waka – victoria university of wellington – houses
We are working with the University on a 3 year programme for the refurbishment of their accommodation house portfolio. Following condition surveys, the scope of work is determined and ranges from finishes and kitchen/bathroom refurbishments through to recladding and re-piling. The work is focused in packages to suit the University calendar and a close relationship with the Council is fostered to assist with ANARP compliance and detailing approval.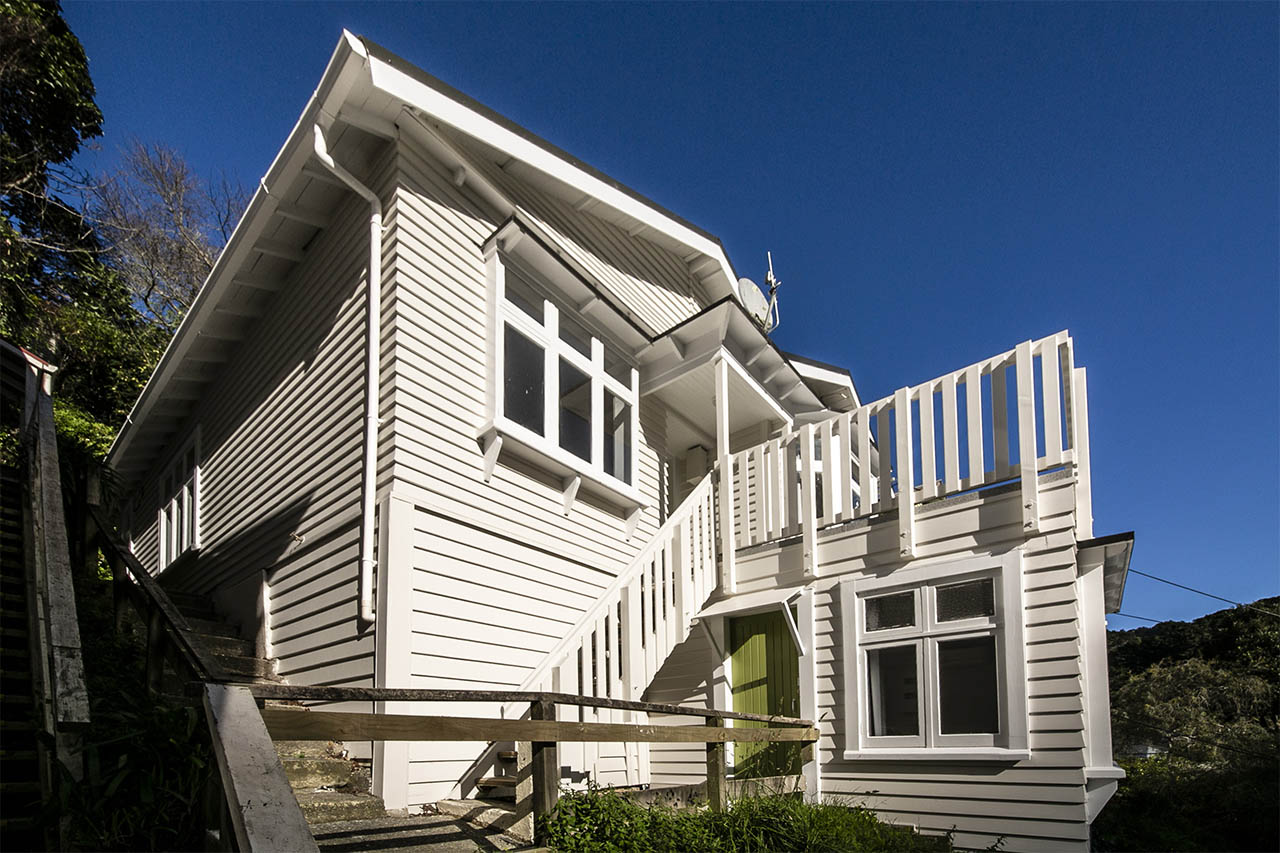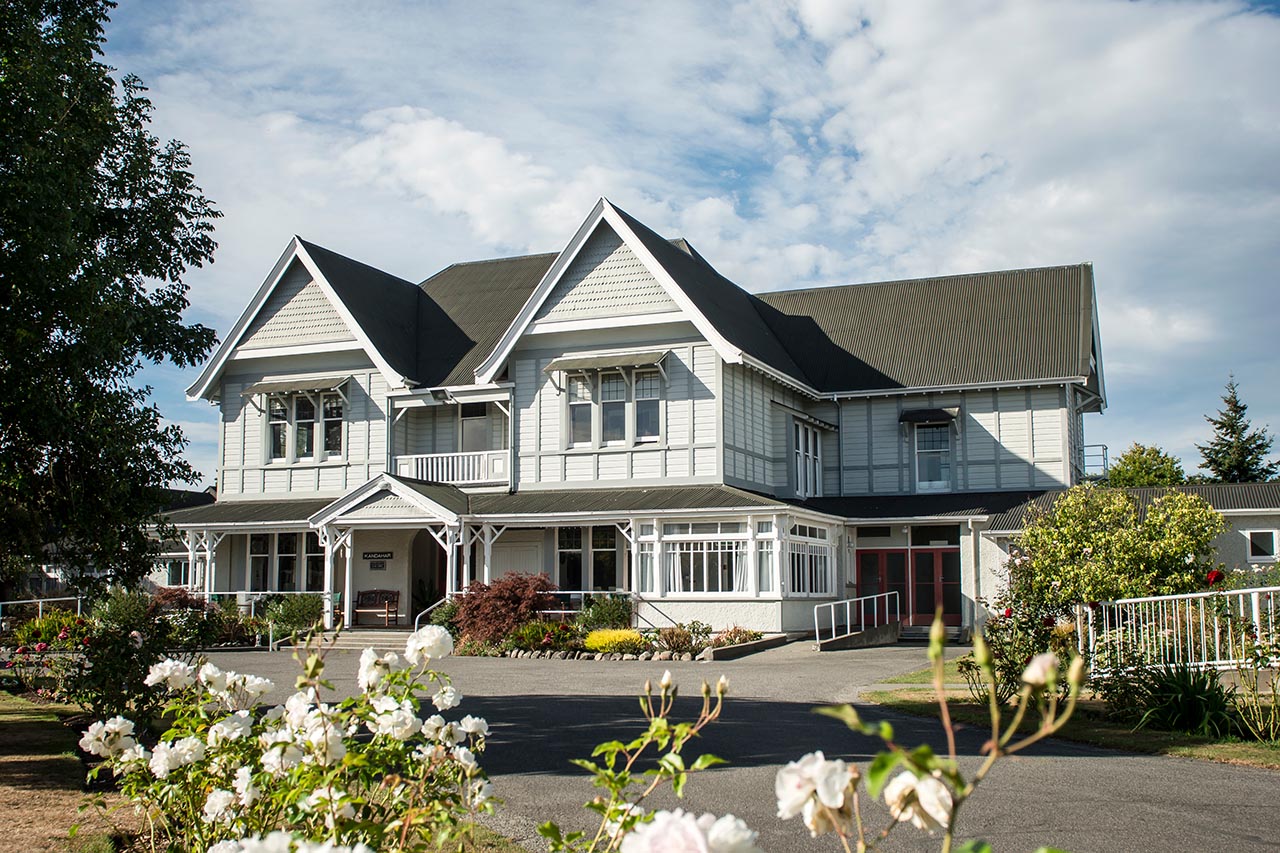 presbyterian support central
Presbyterian Support Central is a not-for-profit organisation supporting local communities with services for tamariki and their whānau provided by Family Works and services for older people provided by Enliven. The projects we complete for PSC, across the lower North Island, range from offices to residential and hospital environments. We refurbish and upgrade existing premises for compliance and change of use.
ihc accessible properties
IHC Accessible Properties works on behalf of IHC to provide good quality, affordable homes and property management services to people with disabilities, older people, those on low incomes, and the organization's that support them. The projects we complete for IHC are residential, focussing on the review and upgrade of existing premises and repurposing spaces to maximize the use of their properties.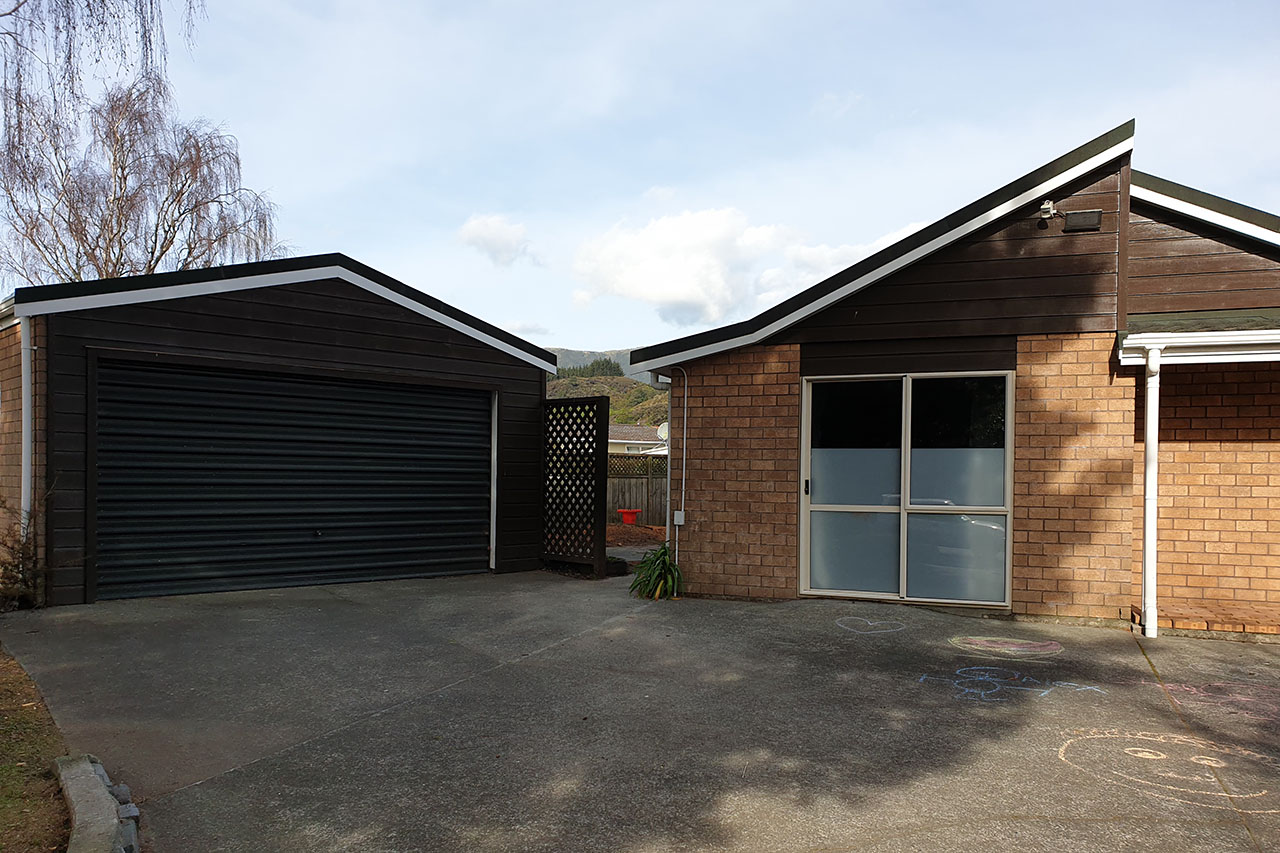 get in touch to discuss your project