what's important to you is important to us
"our clients are at the centre of the whole design process. Your fitout should align with your business aspirations, not our aspirations as designers."
Ewan Dellow, Director, Workspace Architects Limited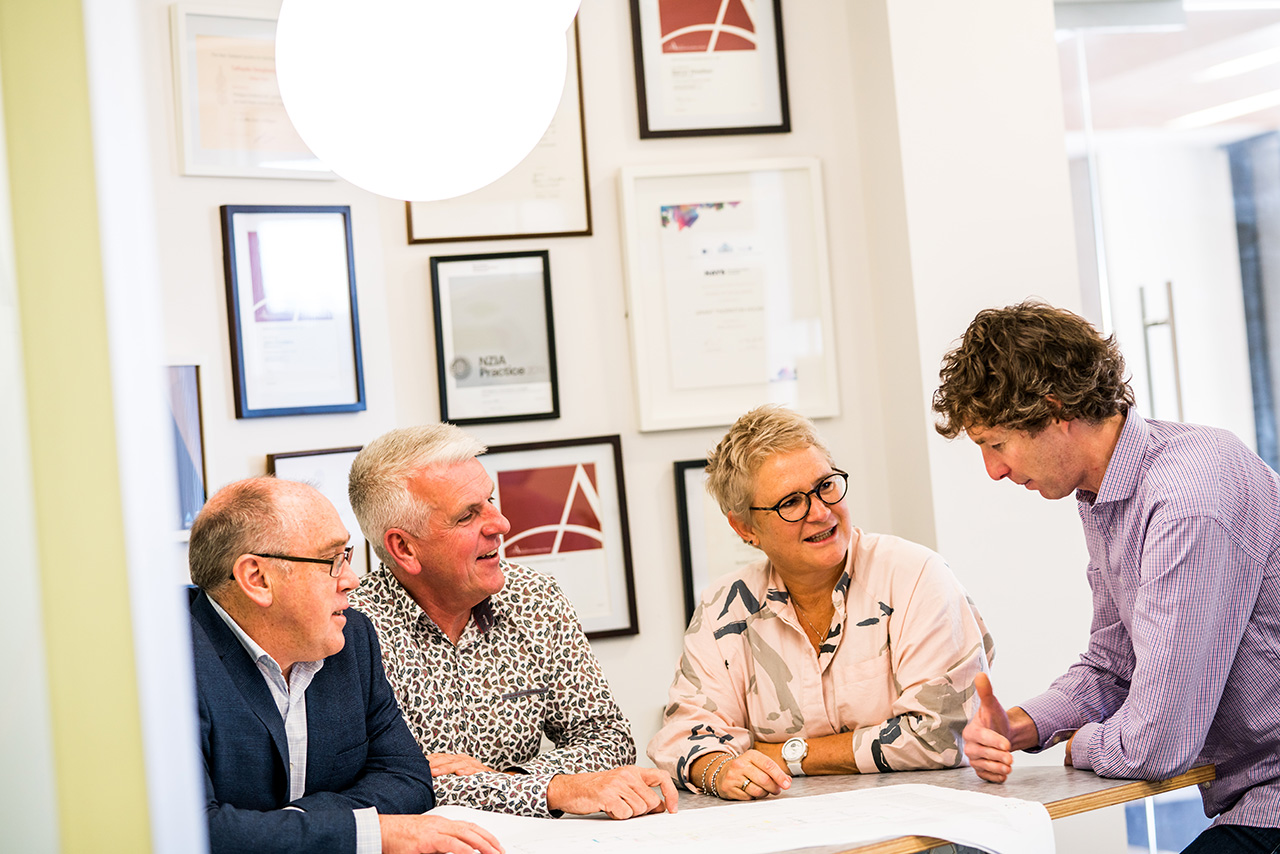 We're specialists in commercial architecture and we've been transforming buildings and workspaces for over 25 years. Our expertise extends across office design, commercial building design and seismic works so whether you want to work smarter in your new office, develop buildings to reach their full potential or earthquake strengthen an office tower, we can deliver the right solution for you.
We're proud of the quality of our work which has been recognised with national awards from The Property Council of New Zealand, The New Zealand Property Awards and the NZSEE Earthquake Strengthening Awards. We offer big architecture practice expertise with the personal touch of a medium sized practice, and many of our clients choose to work with us on successive projects because of this personal service. We'll work with you to ensure our design solutions are the right fit for your business.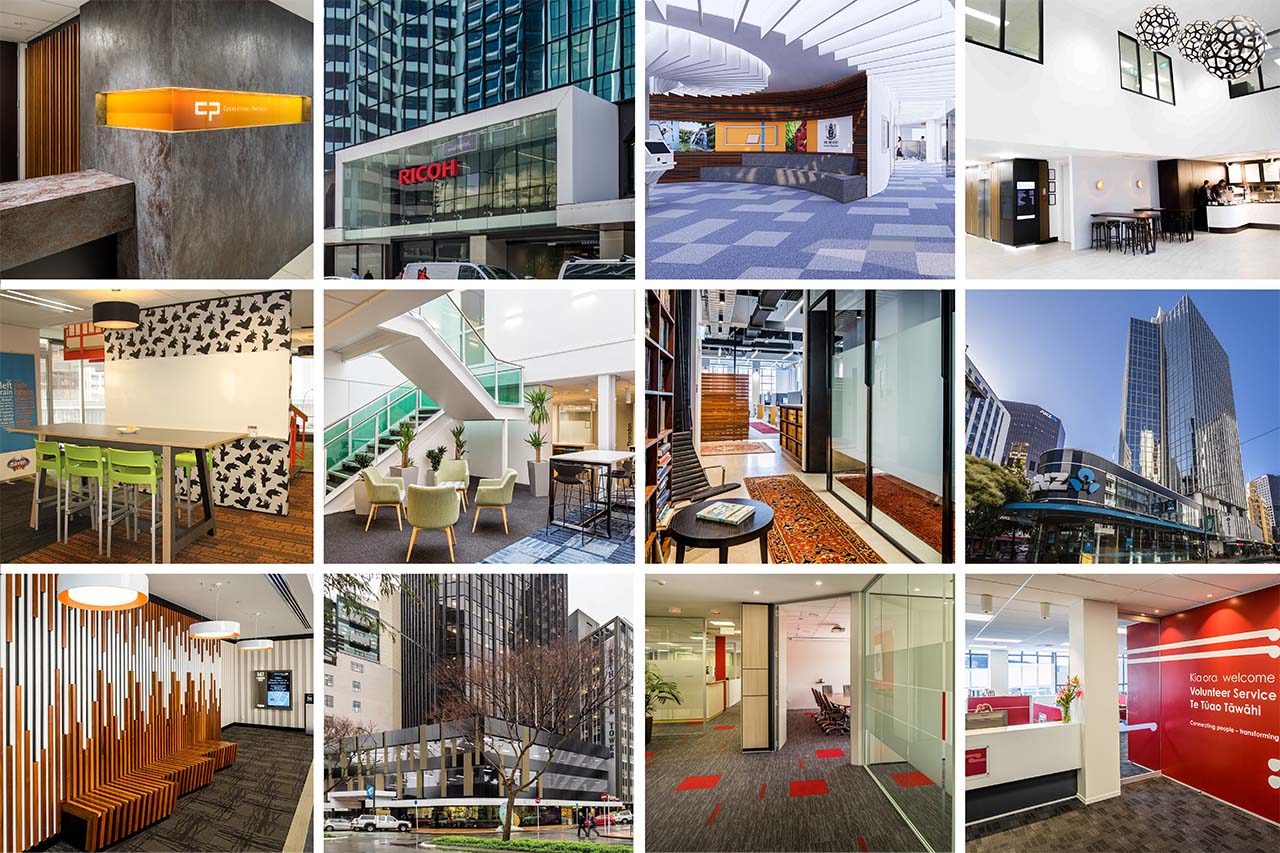 A key strength of our business is the depth of experience in our team. All our architects have over 20 years' experience designing and delivering spaces where people can collaborate, innovate and connect to new ideas. We protect the knowledge base of your project because one of our Directors works with you from start to finish to ensure unrivalled attention to detail and project delivery. All our Directors bring extensive experience in commercial building design, workplace strategy, office design and working with contractors to get the build just right.
We understand the commercial drivers that landlords face as well as the business pressures that tenants encounter and we know how easy it can be for budgets to blow out during a building project. That's why we have systems and procedures in place to look after your budget as your project develops. We scope the whole project at an early stage to provide a solid basis for business decisions, and as the project progresses we review the design against your budget to ensure we deliver a great solution at the right price for you.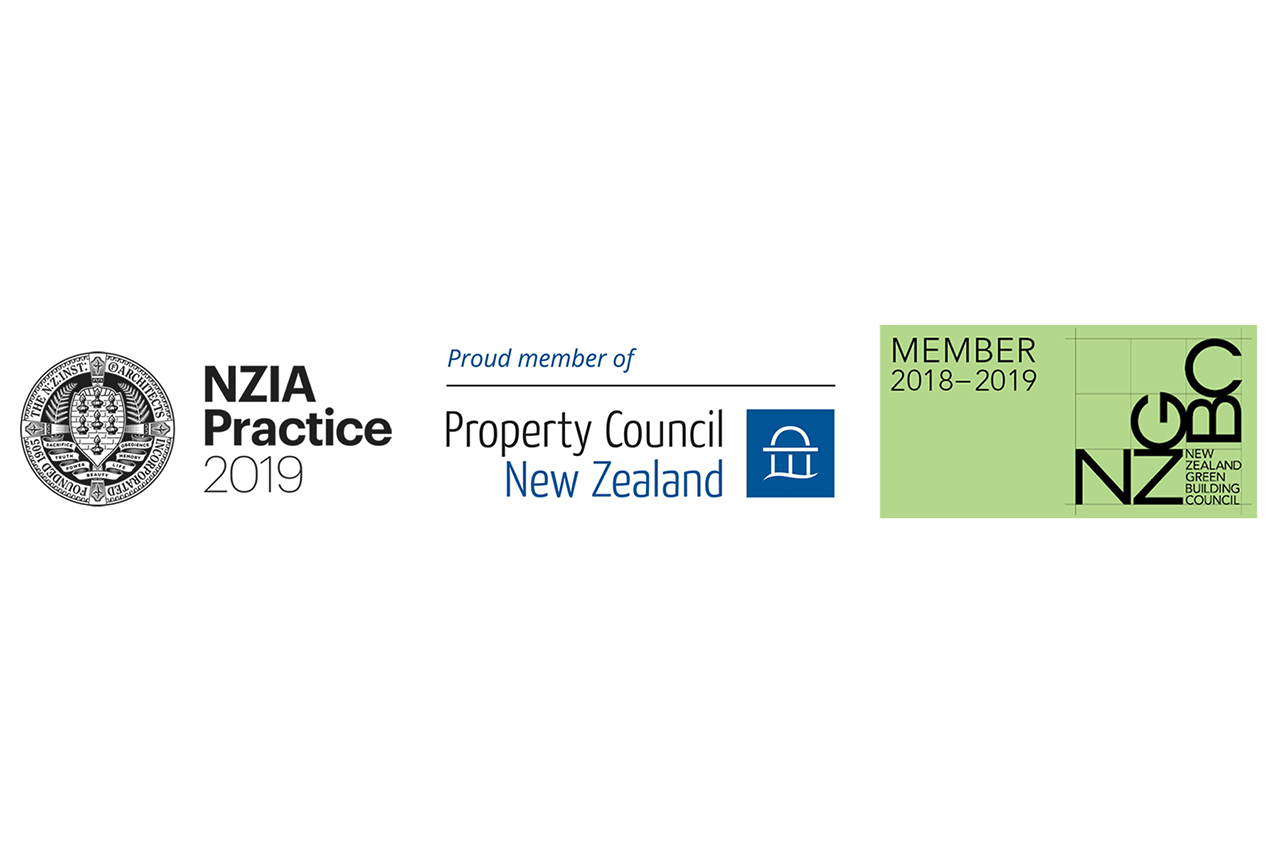 We'd love to work with you to turn your ideas for a new space into reality, so please get in touch to find out how we can help.
"The strengths of Workspace Architects are their design expertise, passion, processes, broad industry knowledge and talent."
Brent Jacobs, Spark New Zealand Limited