Wellington City Council
Me Heke Ki Pōneke
Following a poor structural review of the Council buildings in Civic Square, the Council decided to move into alternative office accommodation in the city. This was followed by the closure of the main city library and we were asked to assist the Council with their new office premises.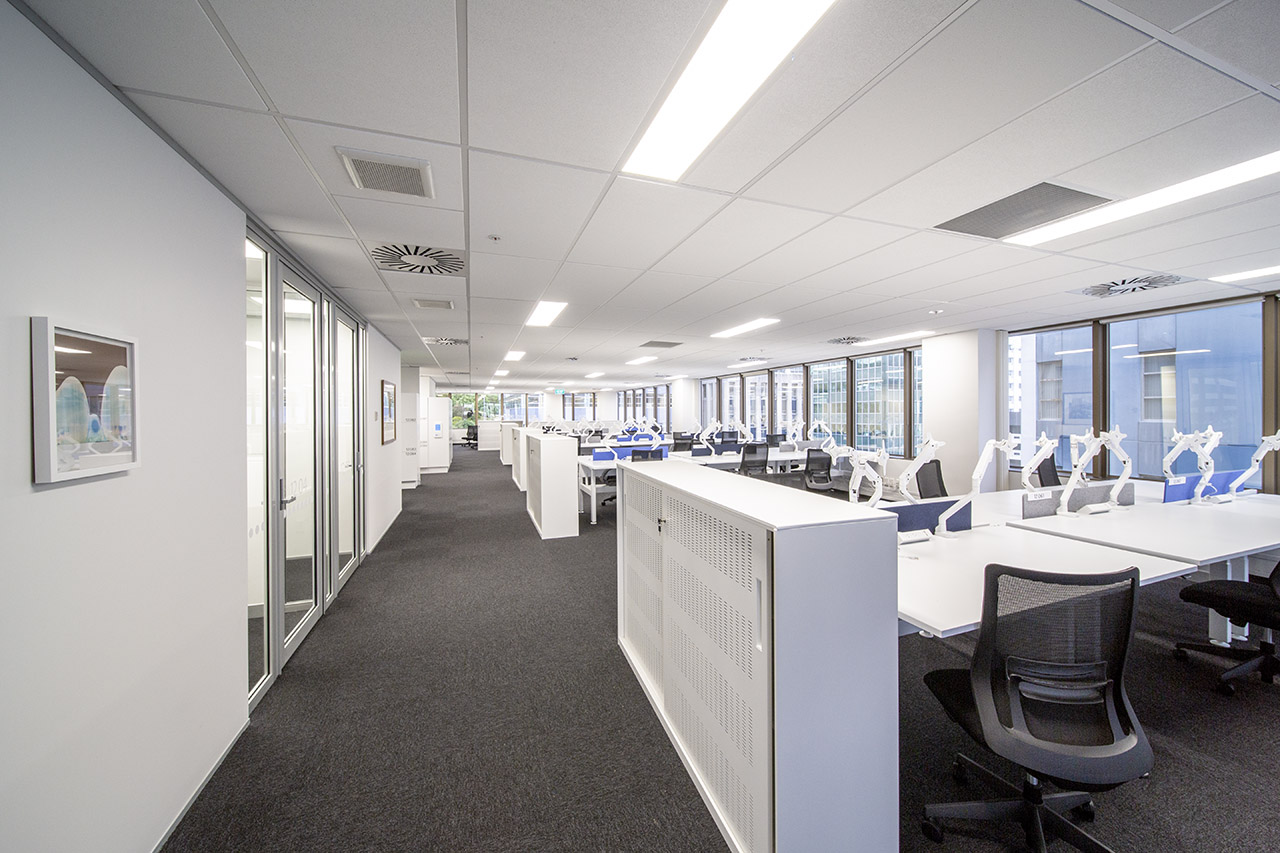 We completed 8,500m² (12 floors) of base build refurbishment for the building owner, Precinct Properties, alongside a new office fitout for Wellington City Council. We focused on a seamless integration between the base build works and the tenancy fitout to meet a tight time frame. Clever reuse and up-cycling of the ex PwC fit-out saved hundreds of thousands of dollars and promoted a sustainable story.
The council buildings in Civic Square were listed as earthquake prone and the staff needed to move out quickly to new premises.  Suitable space was leased at 79 Boulcott Street and we completed the design and fitout of 2,000m² of space. An agile work environment was created plus specialist facilities for the parking wardens – including lockers, showers, drying rooms and comms control rooms. The biggest challenge of this project was time with less than 4 months from signing the lease to moving in. This was achieved by working closely with the contractor, adapting standard detailing and proactively working through construction and design issues.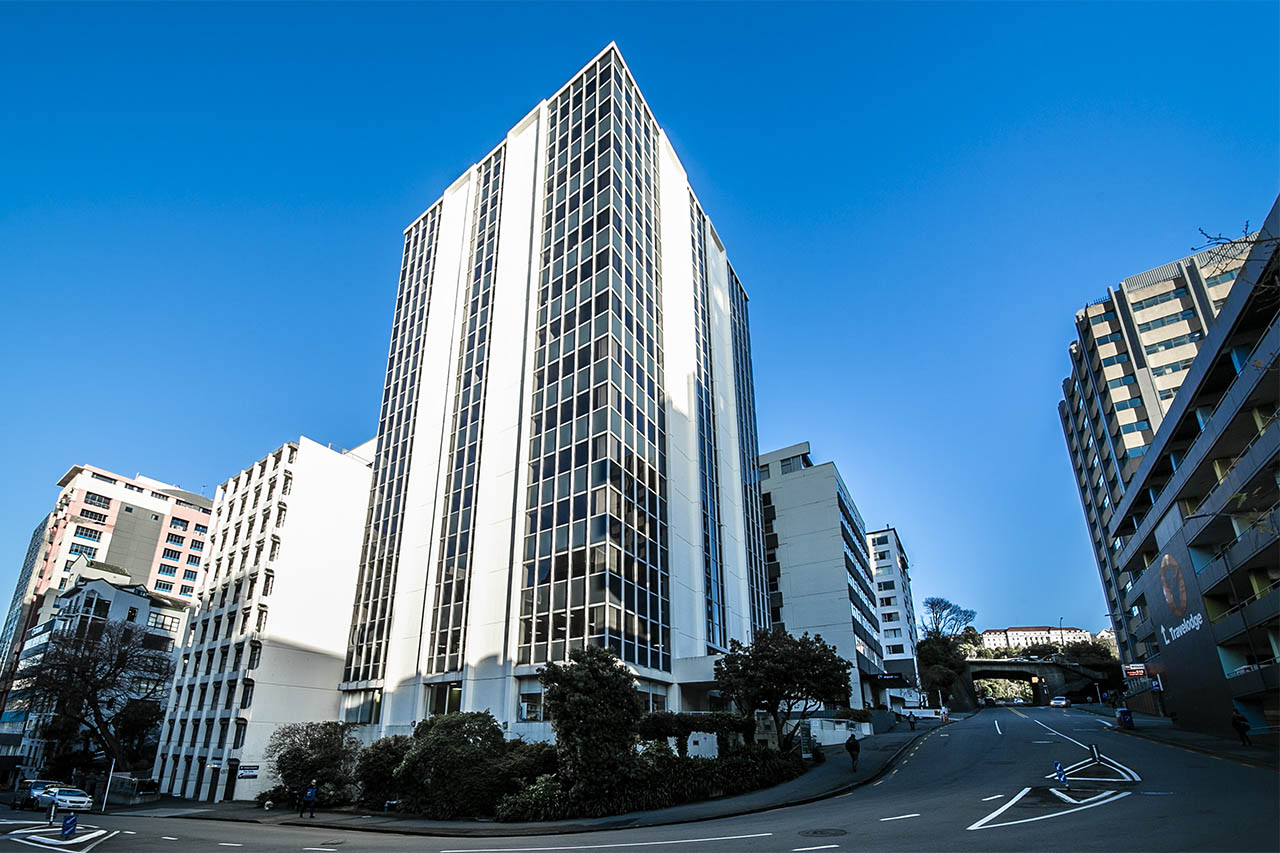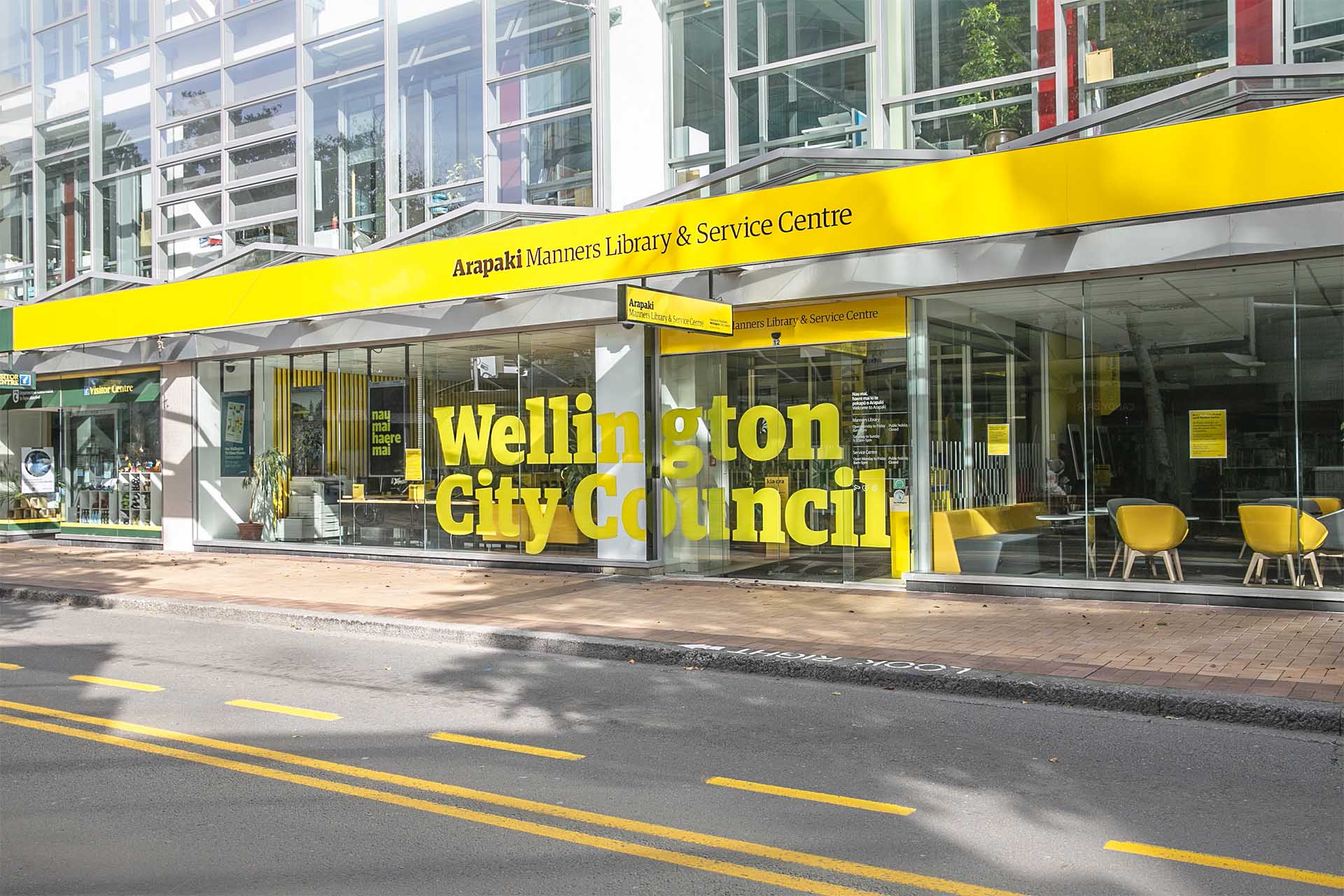 wellington pop up library
Following the sudden closure of the main Wellington Public Library, the new "pop up library" on Manners Street was developed on an extremely tight programme. We had great commitment from all the project team to allow us to meet the challenging deadlines. The project involved modifying an existing tenancy to create a public service centre and library space.
Following the sudden closure of the main Wellington Public Library due to seismic concerns, a new home for all the library books had to be found quickly.  We assisted the council in finding suitable premises in Johnsonville and then proceeded to refit the building to accommodate 400,000 books plus the library staff. The main library stack now operates on a request system to the local branches – including the "pop-up" libraries in the Wellington CBD.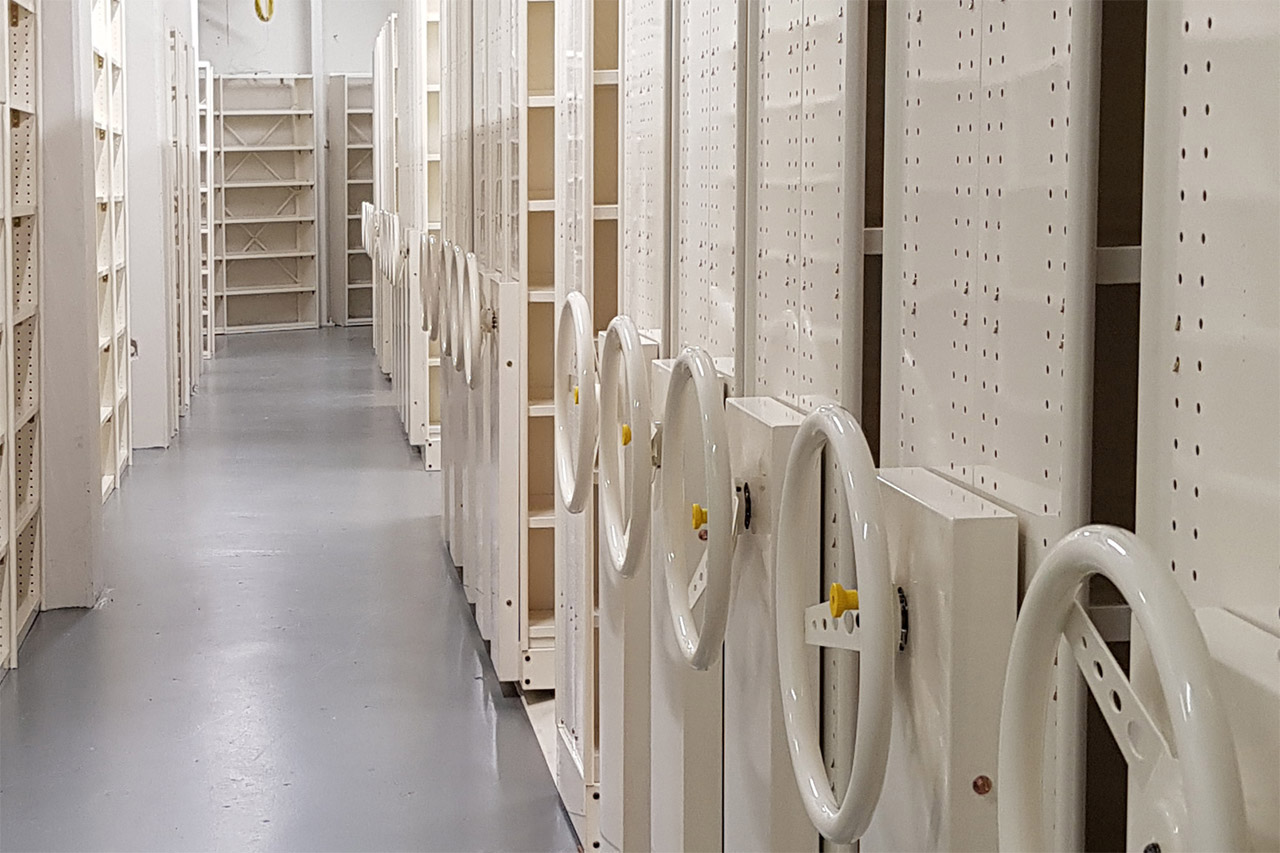 get in touch to discuss your project