Provoke Solutions
new office fitout
Precinct invited Workspace Architects to complete a fitout for their tenant, Provoke, at 157 Lambton Quay.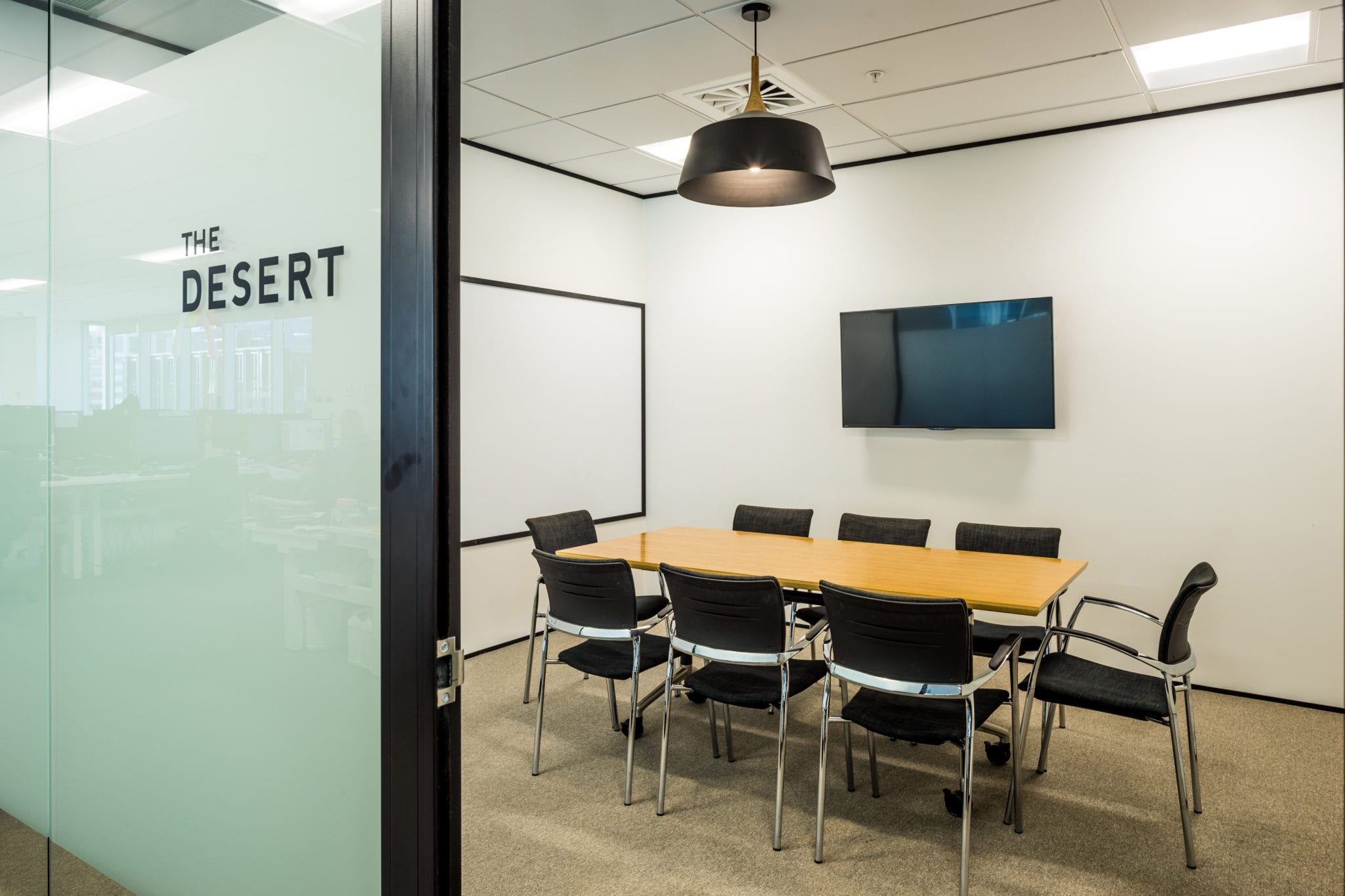 As Precinct was not the final end user, it was our challenge to design a unique and polished fitout that presented the tenant's aspirations at a realistic cost for our client, the building owner. This required a strong team-driven approach with clear lines of communication to ensure the aspirations of all parties were met.
To achieve these goals we used a simple language of inserted pavilions. Standard partition systems were painted black and extended to frame all four sides of the new walls, providing a crisp, modern and clean aesthetic which clearly frames the inserted built environment and provides a clear visual definition of space.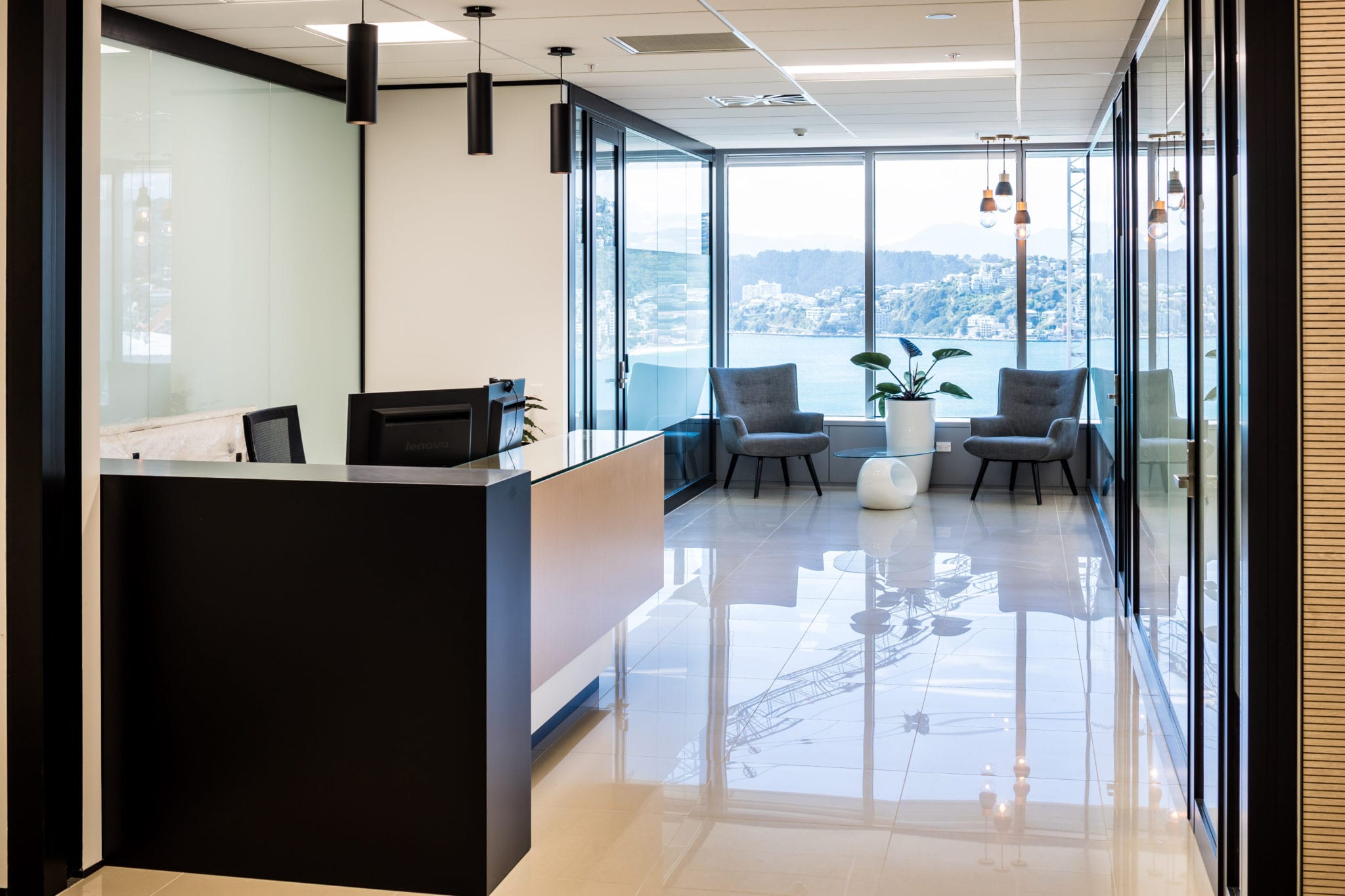 Careful use of the chosen palette and restrained flourishes of extra detail, including feature inserted fineline timber walls and feature pendant lighting, result in a distinctive bespoke space which presents the unique identity of the tenant delivered in line with the building owner's budget.
get in touch to discuss your project