McClellan Grimmer Edgar
new fitout for optometrists
Our brief was to convert a former retail space into a new vibrant premises for McClellan Grimmer Edgar Optometrists. In this project we designed both the landlord basebuild and the tenancy fitout.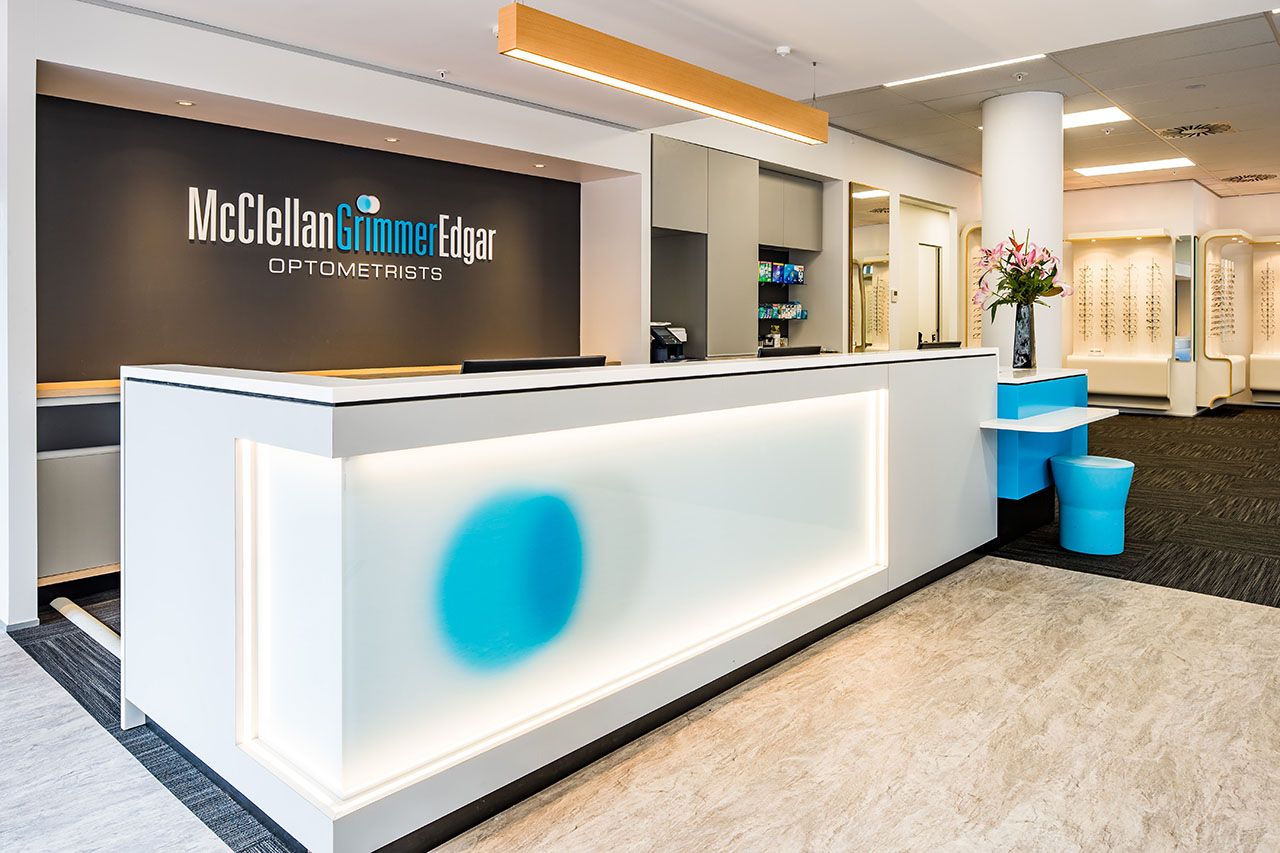 The major challenge of this project was time. Due to a tight lease expiry and late access to the site, we had to complete the design and build in a very compressed time schedule.
Due to the depth of experience in our staff we could pull the project team together at short notice and turn the design and documentation around promptly and get McClellan Grimmer Edgar into their new location with minimal relocation downtime.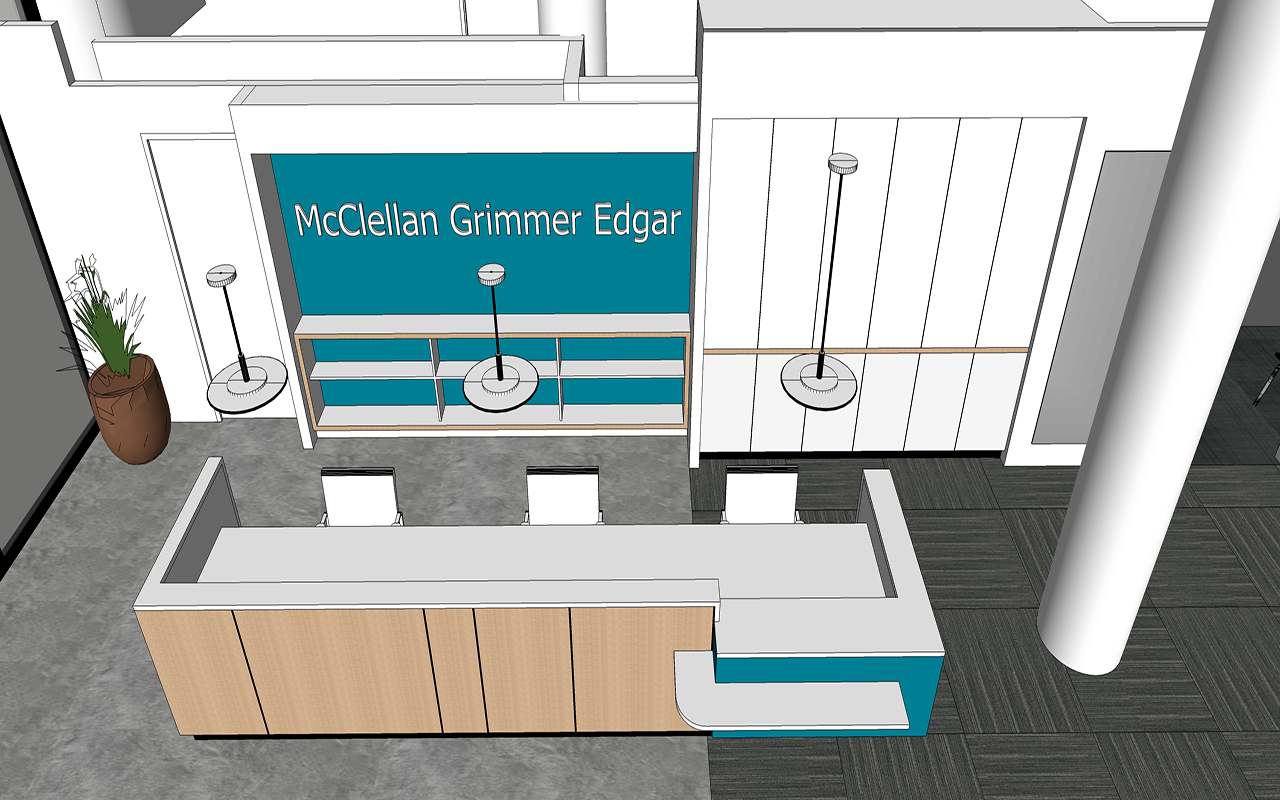 By working closely with the client and contractor, the tight programme was achieved and McClellan Grimmer Edgar Optometrists now operate out of a fresh new high profile premises.
get in touch to discuss your project