Due to the significant seismic strengthening works being undertaken to their existing tenancy, Cigna took the opportunity to upgrade their existing office fitout and asked us to assist them again. We have a long standing relationship with Cigna and had designed their previous fitout 9 years earlier.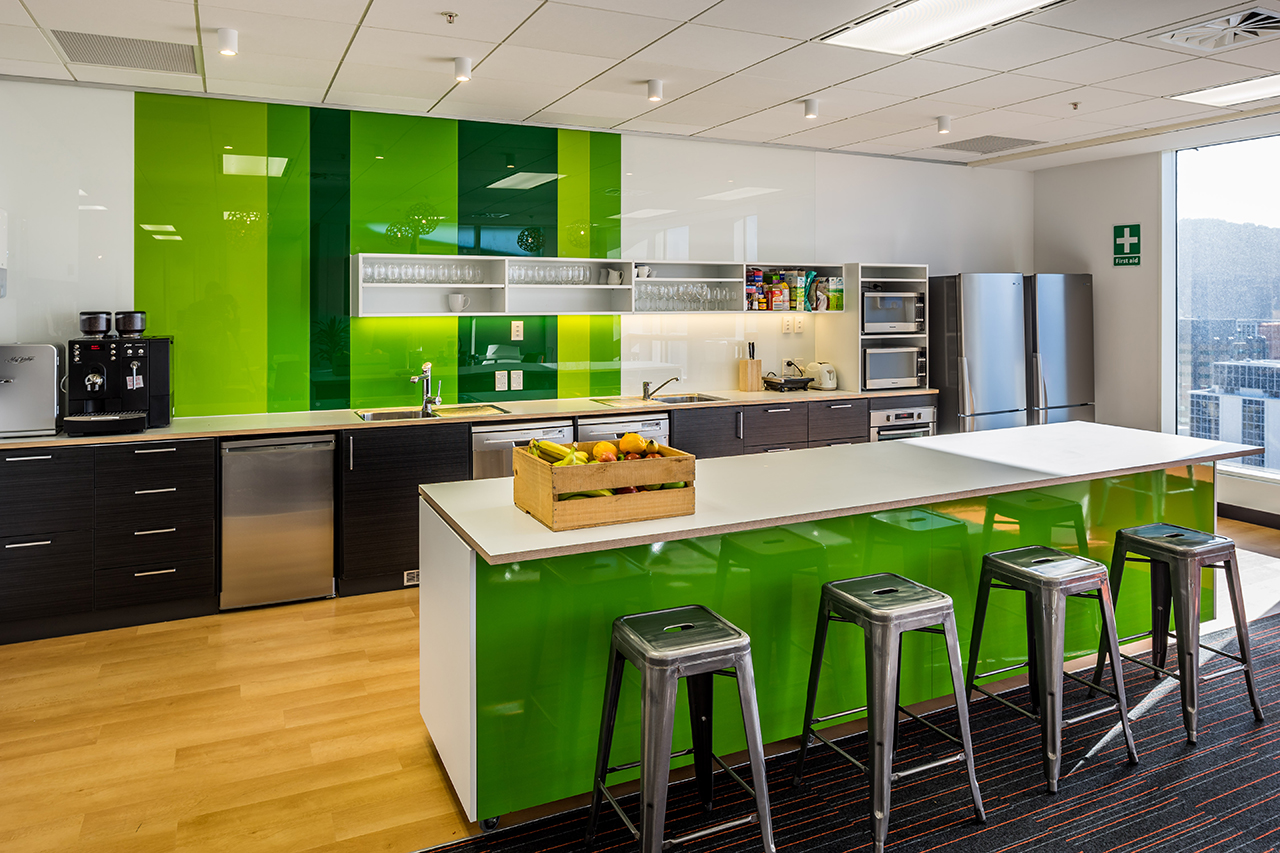 The challenges of this project included relocating existing staff to temporary areas within other parts of the building to allow the seismic, base build upgrade, make good and tenancy fitout to be integrated and proceed in a timely fashion to minimise the length of disruption to staff.
A strong culture of trust was developed between all the stakeholders. This was essential in what was a very complex working environment, with a very dynamic shifting programme and multiple staff relocations and co-ordination with the earthquake strengthening programme.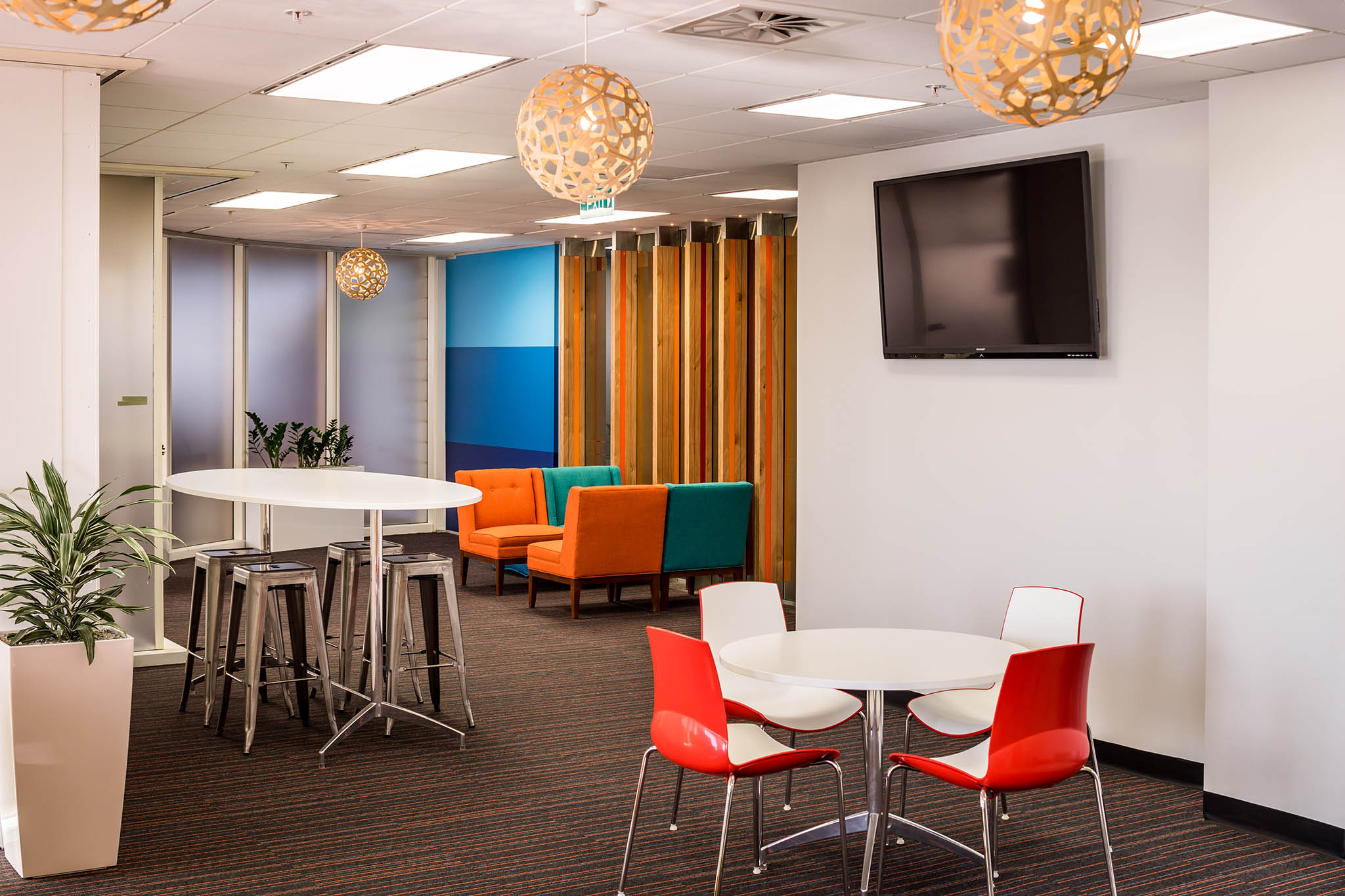 The open plan office area provides for a high level of desking flexibility as team numbers and office dynamics change over time, and a greater number of collaboration spaces than previously. We designed an open and inviting front of house reception area and meeting rooms – all carefully considered to meet the specific security requirements of a large multi-national company.
get in touch to discuss your project