113 The Terrace for Wellington City Council
refurbishment & fitout
Our brief was to complete 8,500m² (12 floors) of base build refurbishment for the building owner, alongside the repurposing of an existing fitout to create a new home for Wellington City Council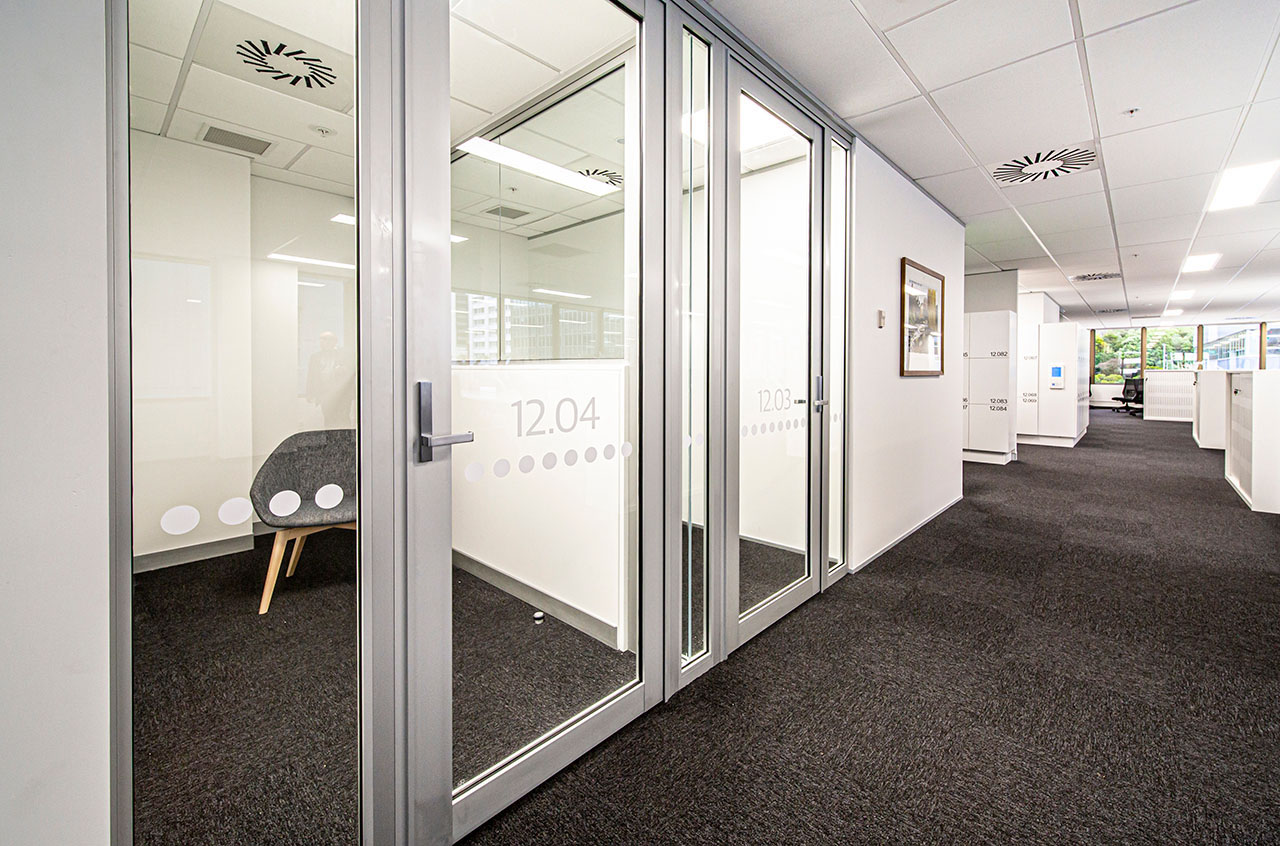 With the basebuild scoping works already underway, the Kaikōura earthquake struck causing damage to Wellington City Council buildings in the CBD. The Council needed to be rehoused at short notice and so they leased 113 The Terrace. Our project expanded to incorporate a new office for the Council alongside the basebuild refurbishment, all delivered within a tight time frame.
By ensuring a close working relationship between landlord, tenant and building contractor we delivered a seamless integration of landlord and tenant works. We collaborated with the Council's own activity based working design team to support the flexible working style that they were implementing. We also designed bespoke areas for a diverse range of staff including the Office of the Mayor, the City Councillors rooms, and security and monitoring centres. By converting areas into collaboration spaces and quiet zones, we adapted the existing environment to respond to a flexible workforce.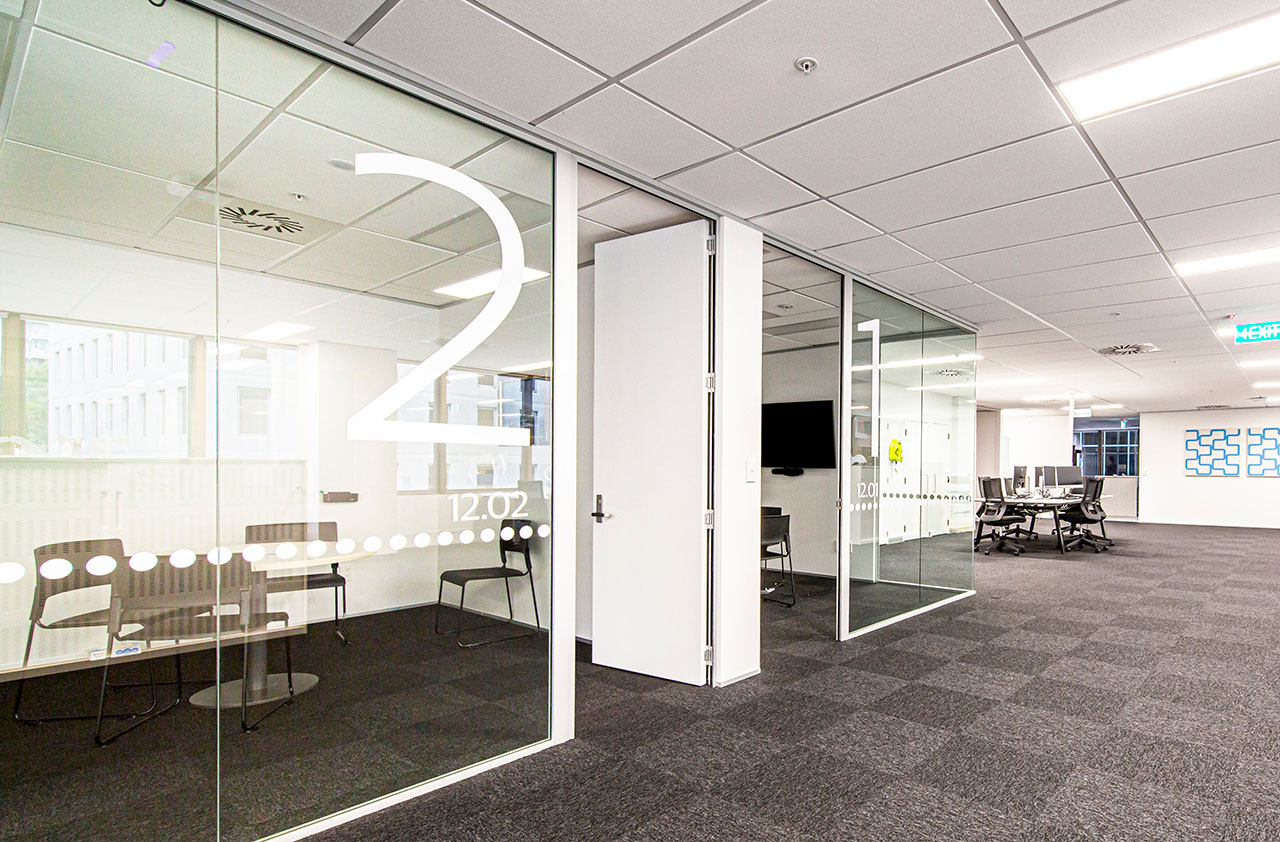 The tenancy fit-out project was fully integrated with the base build refurbishment works and its green story is about the reuse of the existing fit-out – repurposed as a new office, including committee rooms and break out areas, to create a very cost-effective new home for the Wellington City Council.
get in touch to discuss your project